Hotelcard is using Wallet passes for customers in Switzerland and Austria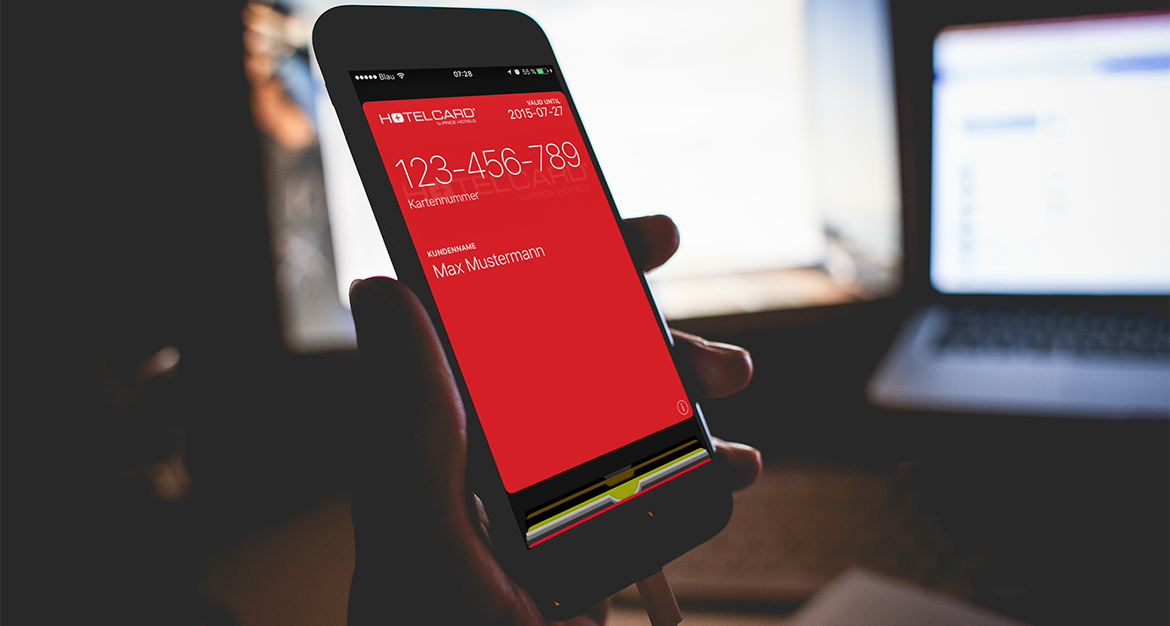 Hotelcard is a swiss company that offers Hotelcard, the world's first 50% discount card for hotels that can be used to book many hotels in Switzerland, Austria, Germany and Italy. Until now Hotelcard has been delivered as a plastic card and is now being complemented by digital Wallet passes.
Hotelcard has integrated Passcreator using a custom interface that makes use of the Passcreator API. As soon as a new customer signs up on the Hotelcard website a personalized Wallet pass is created and sent to the customer. The customer can save is Wallet pass immediately and make use of his Hotelcard right away.
Hotelcard AG is a Swiss company founded in 2009 and based in Thun with a branch in Wettingen. The venture's objective is to promote tourism in Switzerland, Germany, Austria and Italy by achieving better room occupancy rates and making attractive hotel offers available to potential guests.