MAKE IT YOUR OWN - WITH WHITE LABEL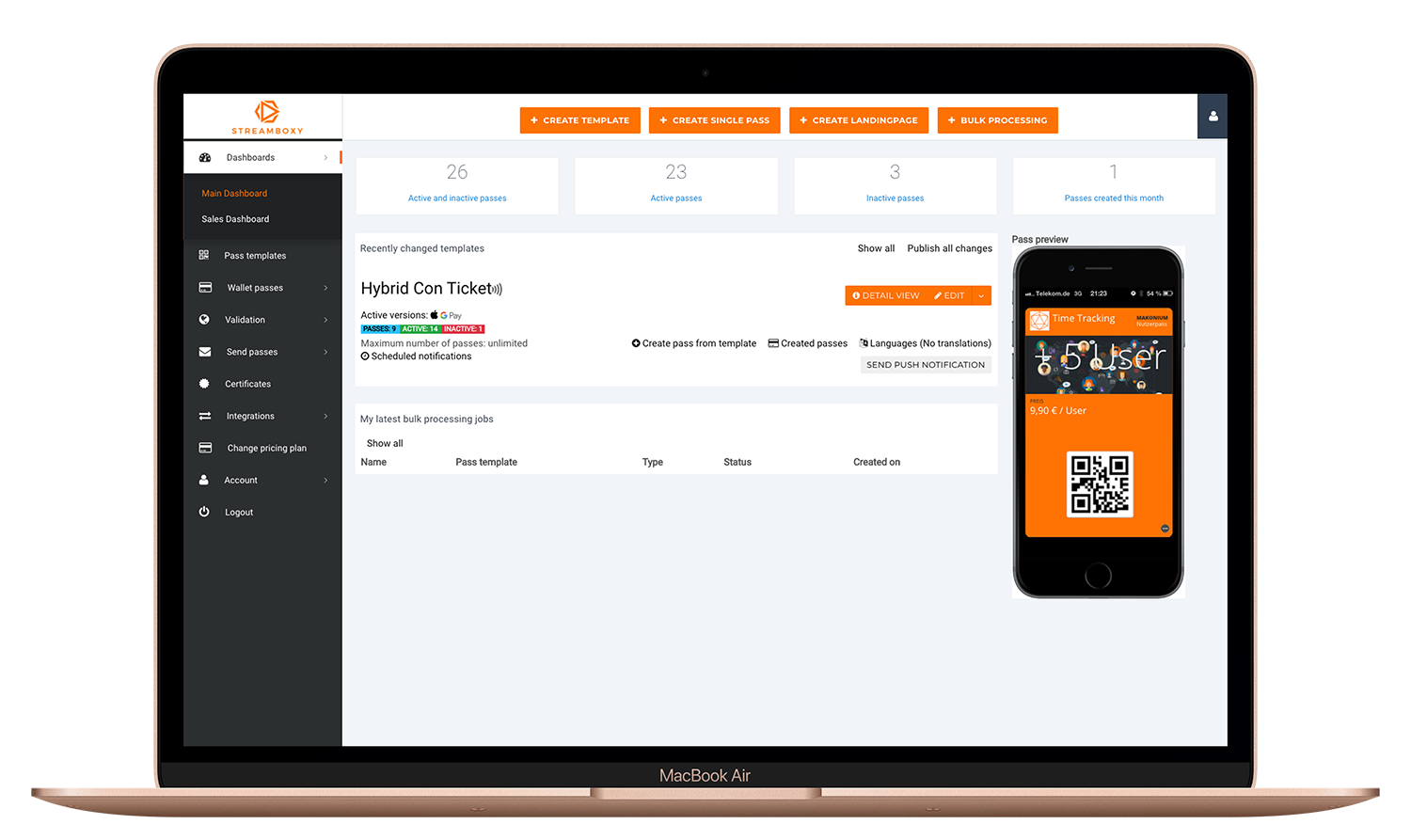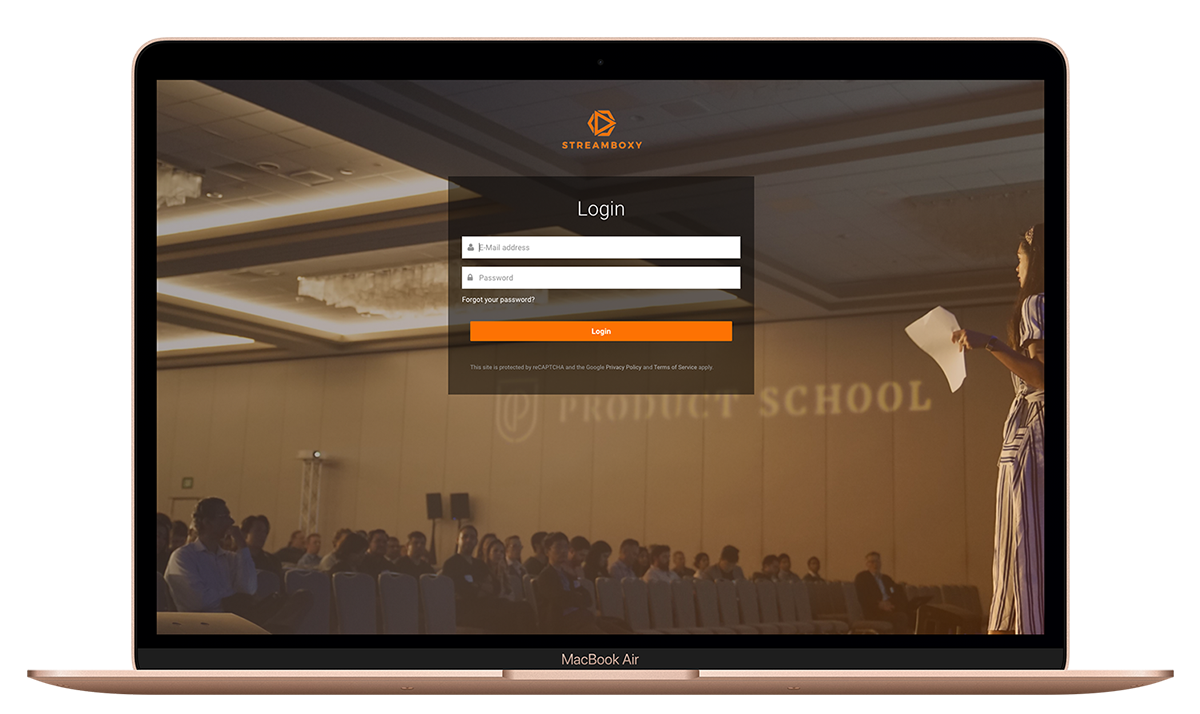 Passcreator can be used as white label solution for your company!

Advantages of White Labeling
Since every Wallet pass is distributed using a link, you can use your own subdomains to offer Wallet passes to your cleints
Using Passcreator you can create Wallet passes in your own design.
You can customize the URL of the delivering link. The standard URL app.passcreator.com/p/pass-id will be replaced with name.yourcompany.com/p/pass-id.
If you want Passcreator to send Wallet passes via email on your behalf, you can also set this up or even get the backend in your own design!
For more information, click here. In our support section you will find further information.