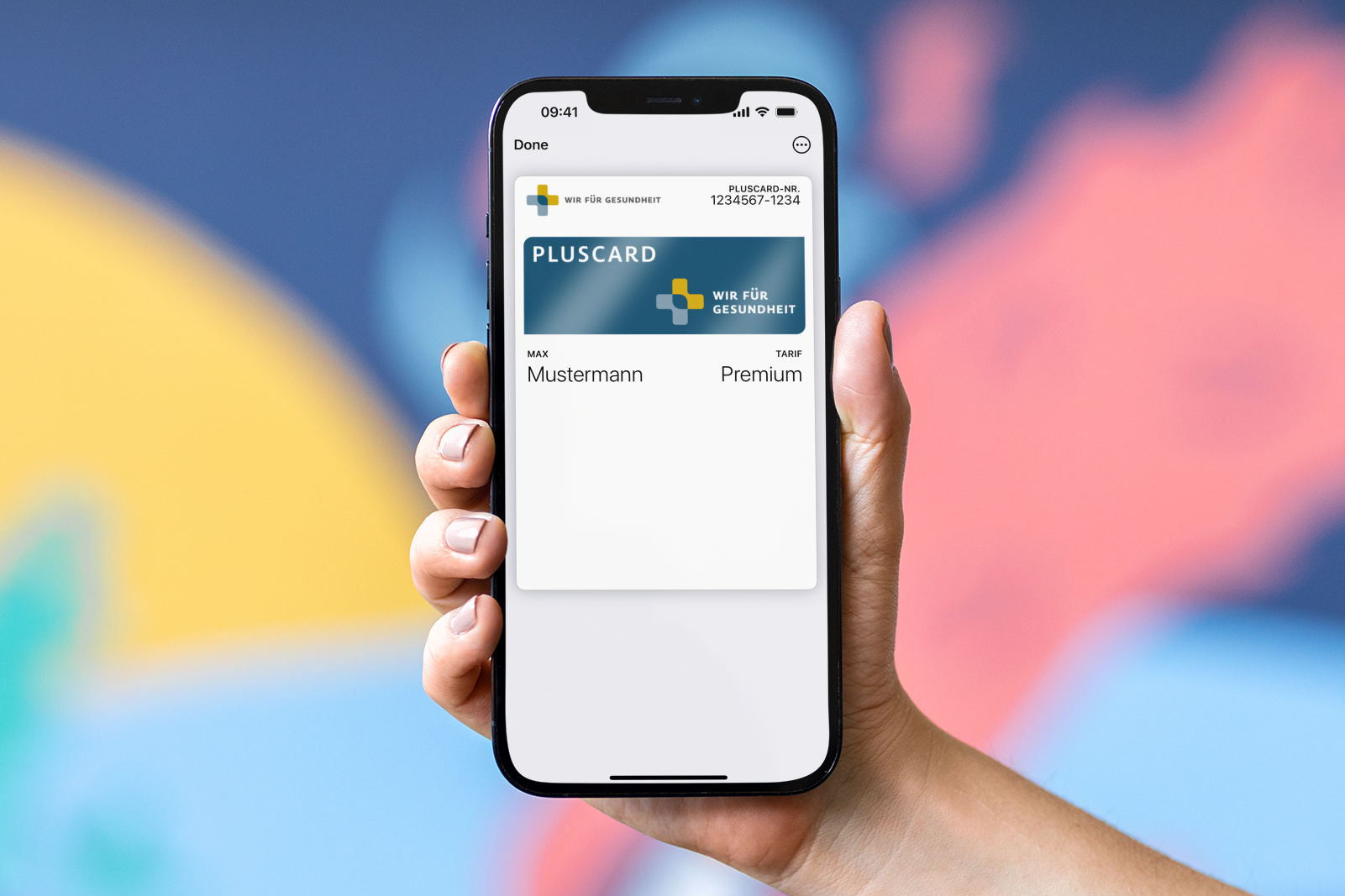 Wir für Gesundheit
Germany
"Wir für Gesundheit" is Germany's largest cross-carrier healthcare network, offering superior quality and private patient convenience with its PlusCard, a plastic membership card. The PlusCard gives members access to world-class medical services and discounts.
Show Detailed Case Study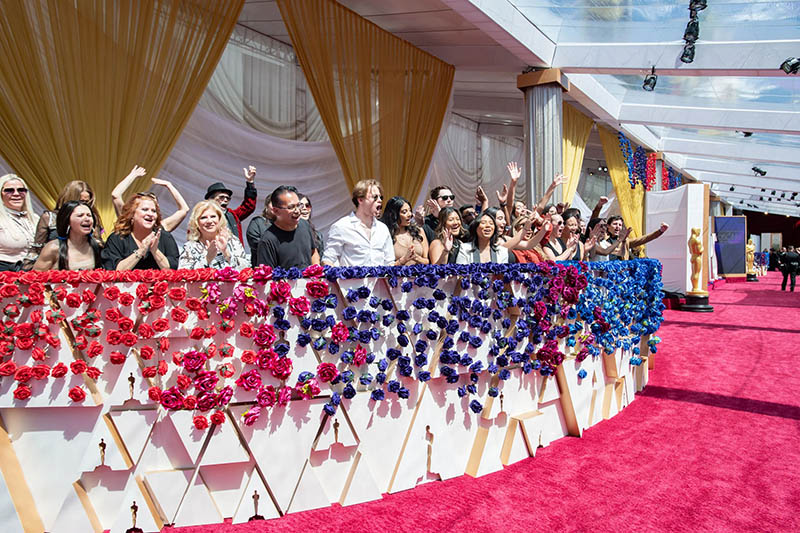 The Oscars
United States
The Academy of Motion Picture Arts and Sciences and Passcreator by Fobi have one big thing in common - a dedication to improving user experiences. That's why Passcreator provided the Academy with an advanced digital ticketing solution for the 94th and 95th Oscars in 2022 and 2023.
Show Detailed Case Study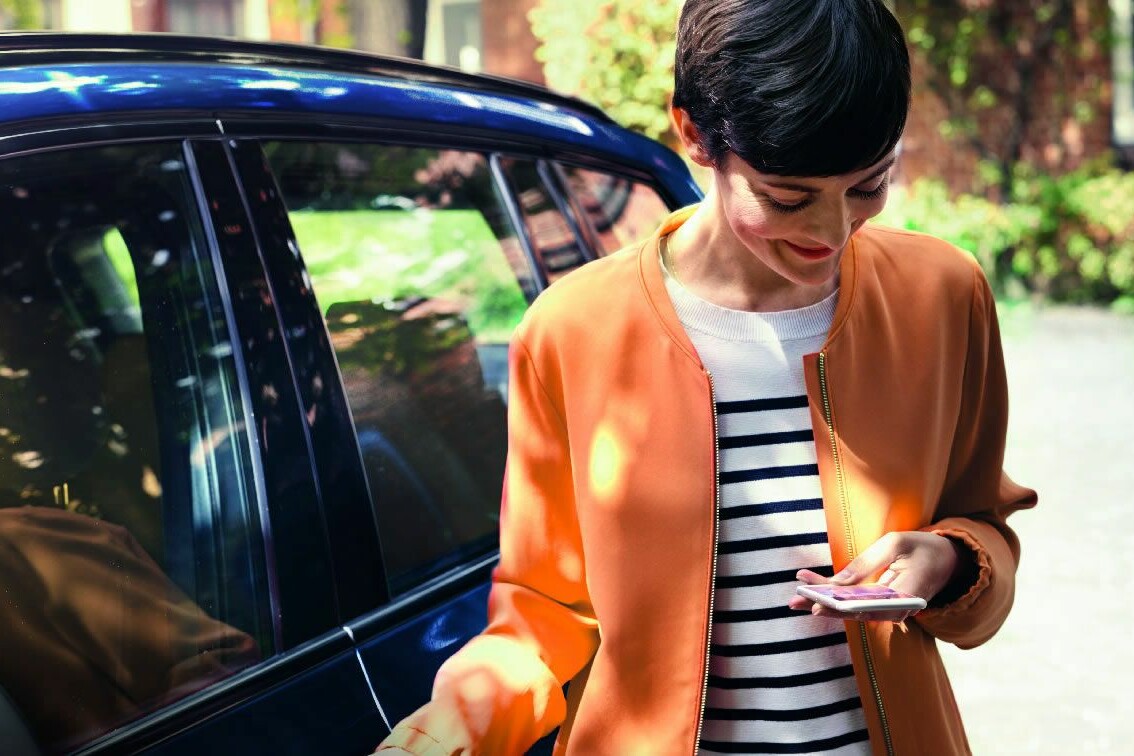 Store cards and vouchers
Multiple markets
BMW Group needed a solution to deliver membership cards and car wash vouchers in a fast and convenient way. The goal was that members should receive their cards almost immediately after signing up for the BMW FIRST subscription.
Show Detailed Case Study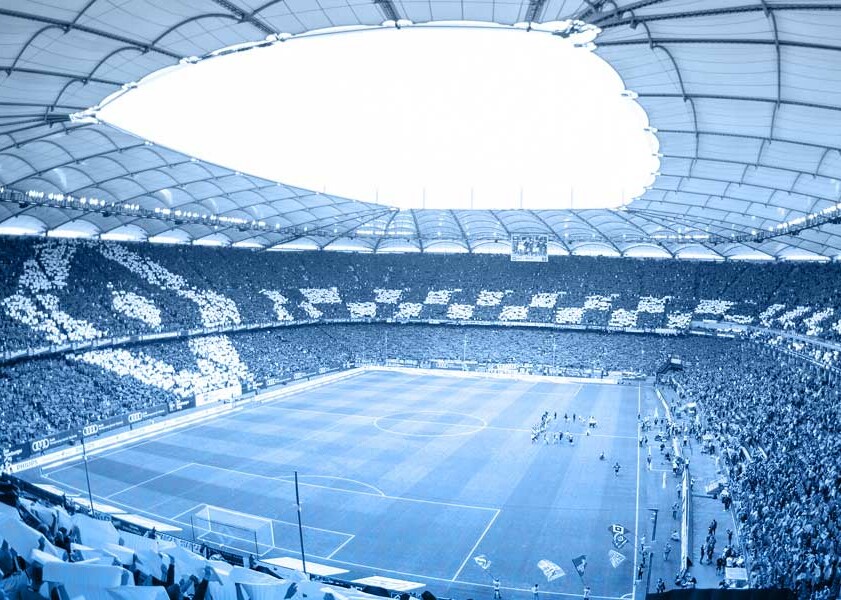 HSV e.V.
Germany
On the occasion of HSV's 133rd birthday, club members should also receive a digital membership card for use on a smartphone.
For this purpose, personalized wallet cards were created in Passcreator for all members.

Show Detailed Case Study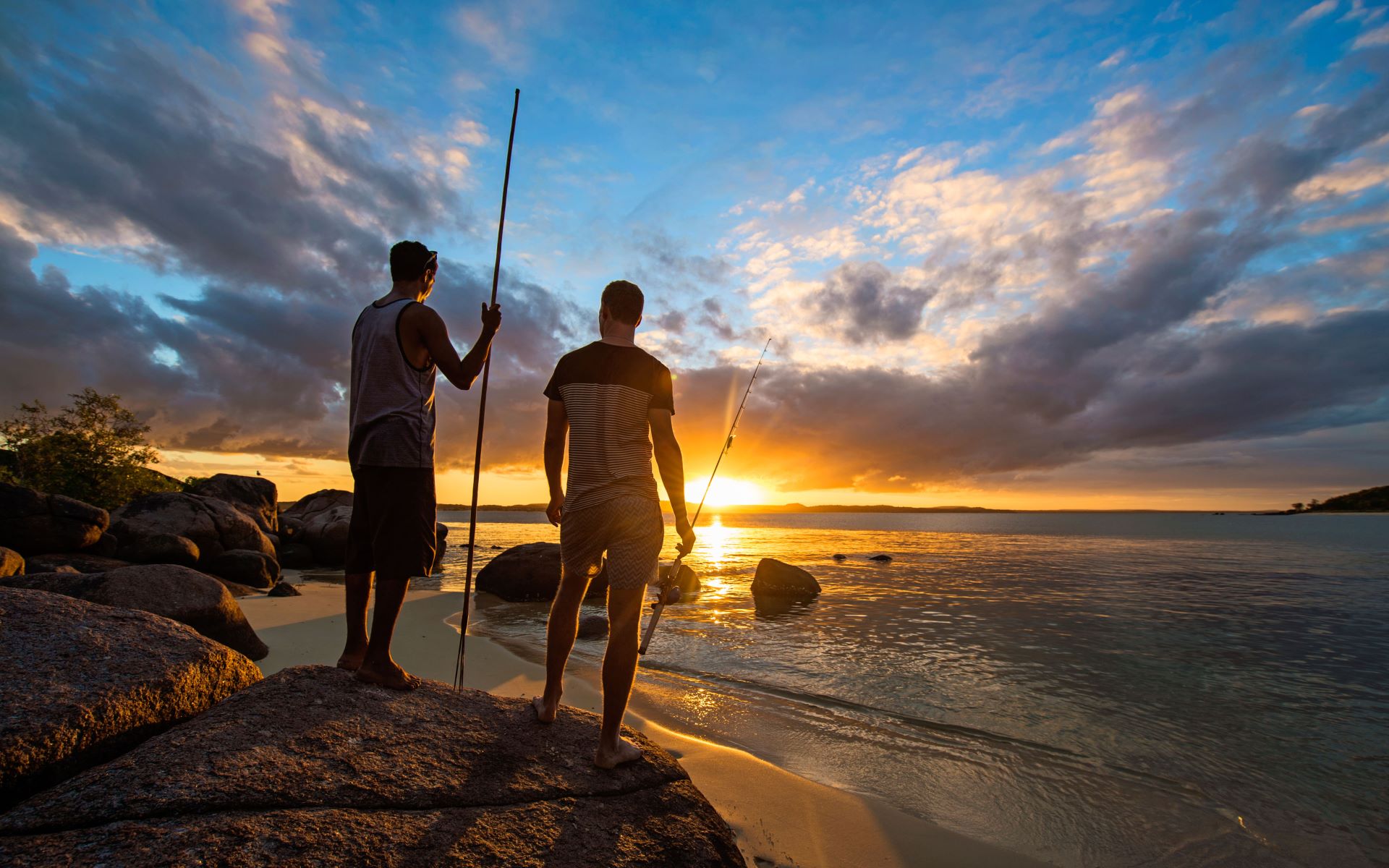 Northern Territory
Australia
To limit the economic impact of bushfires and the coronavirus outbreak, in July 2020 the NT Government launched a voucher scheme that encouraged locals to explore their own backyard and support Territory tourism businesses until the borders could be safely reopened to visitors.
Show Detailed Case Study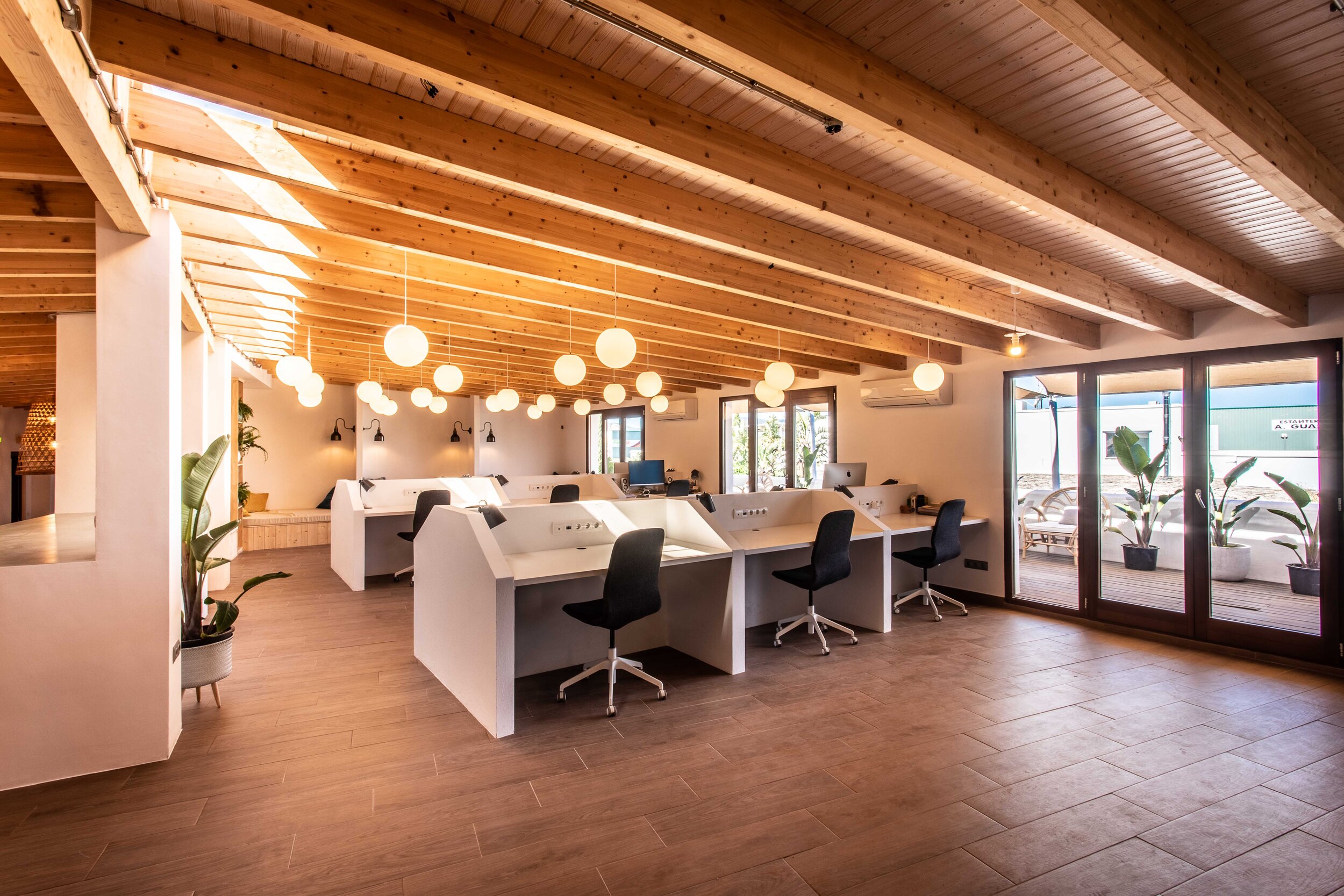 theHUB.
Ibiza, Spain
theHUB. was looking for a solution to manage their membership cards in a fast and efficient way. From onboarding to creating passes via Zapier to recording the attendance of members, Passcreator provided the solution to these challenges.
Show Detailed Case Study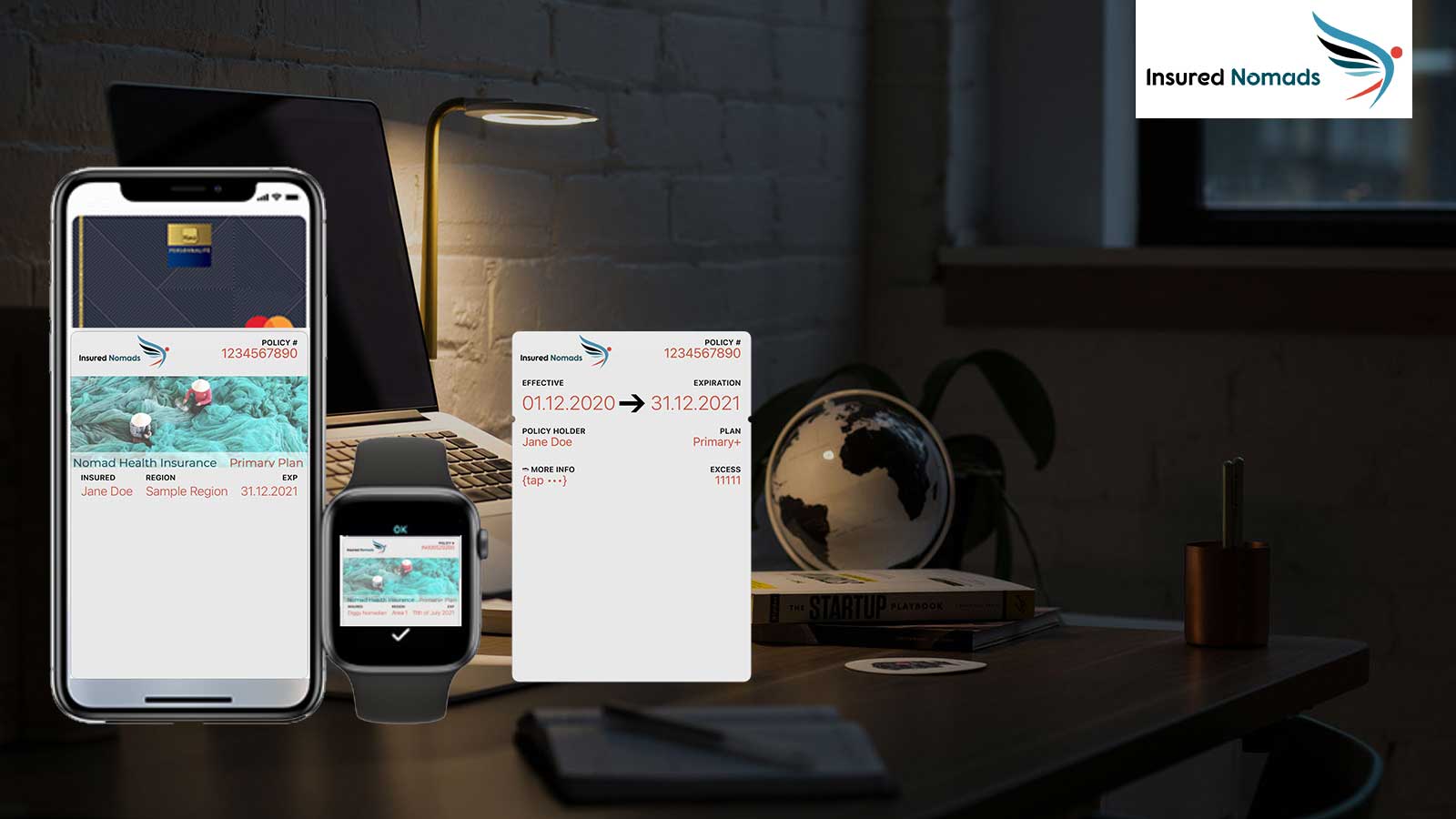 Insured Nomads
Multiple markets
Especially when traveling, it helps to avoid having to search for particularly important documents for a long time in case of an emergency. The same applies to the contact information for your insurance. Insured Nomads relies on wallet cards, which allow you to quickly find the relevant information on your smartphone and make the handling of an insurance question easy.
A wide variety of insurance types are supported. Health, travel, group and individual insurance policies are able to be considered.
Insured Nomads relies on Passcreator because the integration, flexibility and security are extremely important to our customer in the insurance industry.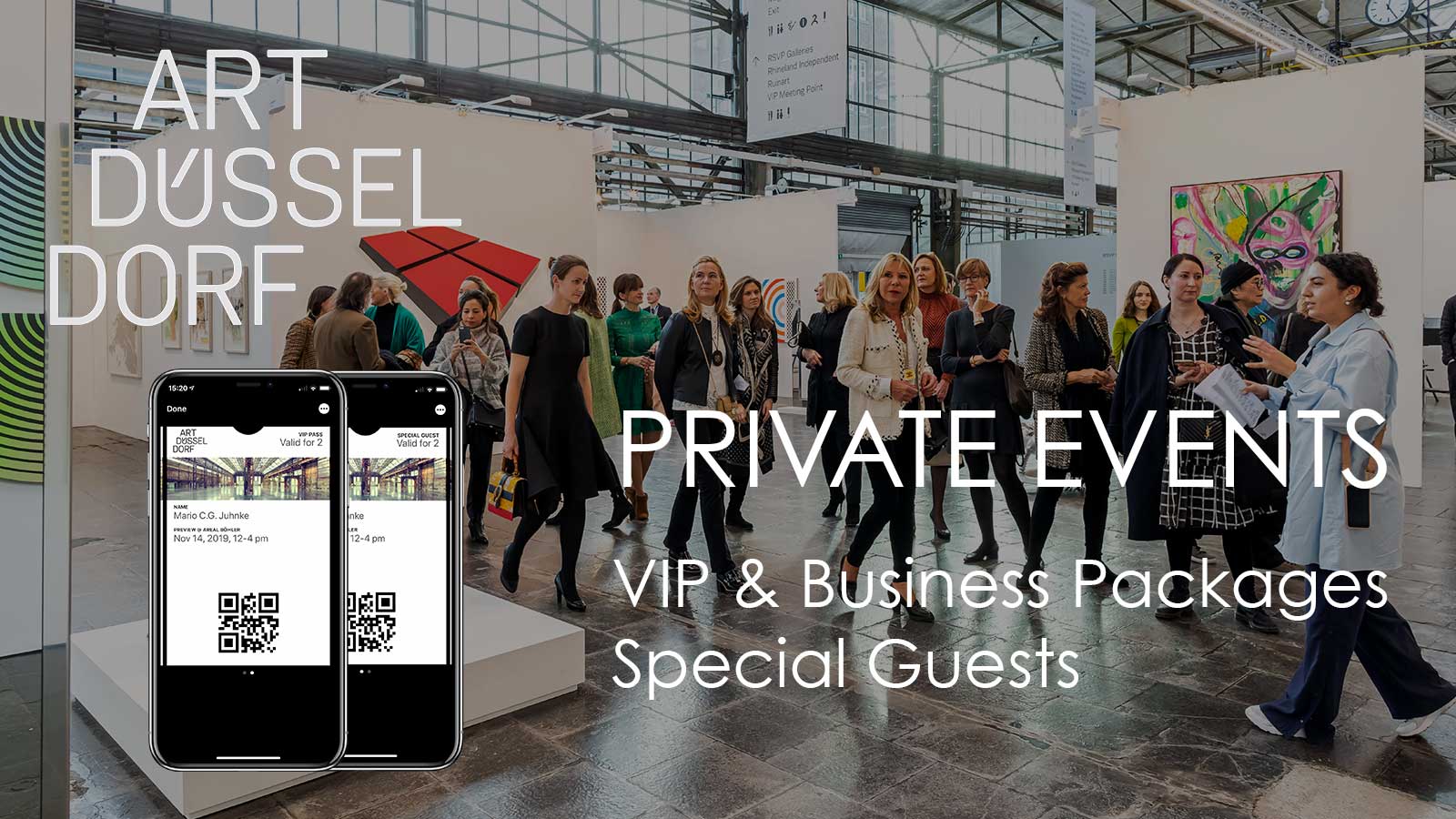 ART DÜSSELDORF
Düsseldorf, Germany
At Art Düsseldorf, established and young, as well as national and international galleries present contemporary art. You can experience Art Düsseldorf in the context of exclusive events for companies and private visitors.
Your digital VIP Pass or Special Guest Pass not only provides you with direct access to the fair and the VIP Lounge. You can also sign up for private guided tours and receptions and register conveniently on site. Via push message you stay up to date and receive important information on your smartphone.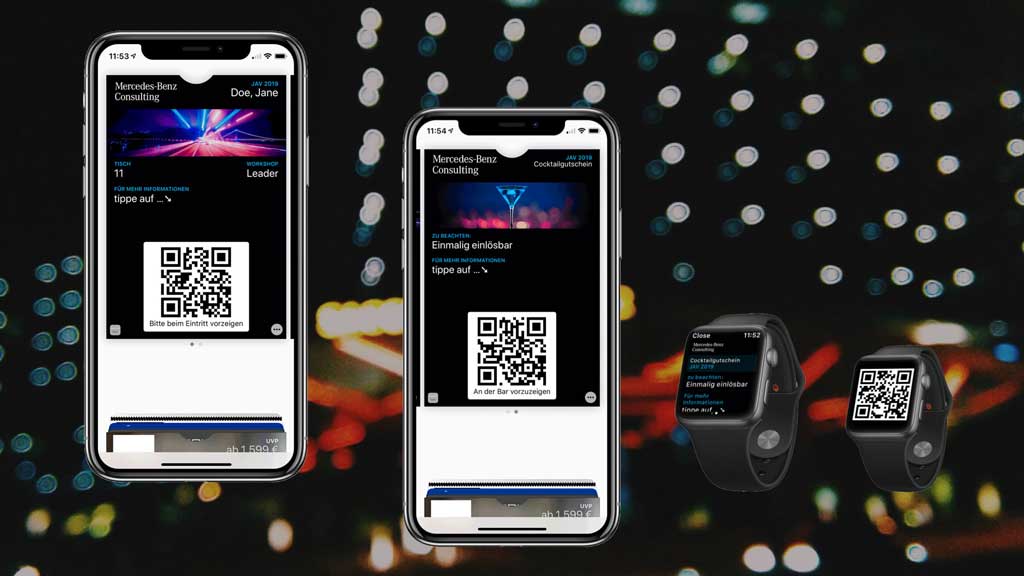 Mercedes Benz Consulting
Leinfelden Echterdingen, Germany
Mercedes Benz Consulting chooses Passcreator for individual and high-quality invitation management. Wallet passes designed according to the occasion and the target group serve as tickets or vouchers, which are perfectly used by the guests. At the reception, the guests are identified with the help of the Passcreator Companion App. This makes access quick and easy. Vouchers can be presented and redeemed at the event. For example, vouchers for drinks can be validated at sight or with the Companion App. They can be redeemed once or several times.
Mercedes Benz Consulting arranges a high number of exclusive or selected events per year, which are organized with our Wallet Card solution. Wallet passes are distributed via the in-house communication infrastructure.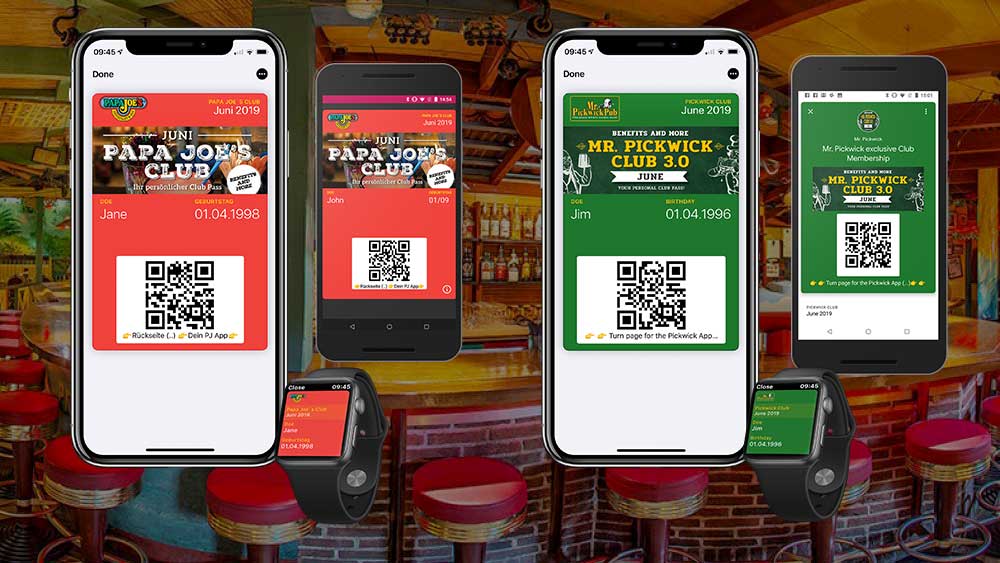 Gastrag AG
Basel, Switzerland
Gastrag successfully operates several restaurants and bars in Switzerland for a broad target group of guests. In the locations, Gastrag relies on effective customer loyalty programs. At ten of the locations, these are also implemented by the Papa Joe's and Mr. Pickwick Pub brands through vouchers in the form of wallet passes. The guests are very happy to accept these easy to use advantages. By the regular monthly update of the vouchers these remain very interesting for the guests.
The vouchers are validated "visually" on site. An employee sees the wallet pass and recognises a valid member through the eye-catching design of the wallet pass and the easily visible key data. So the guests enjoy their stay and the business process goes on as usual.
In addition to the advantages, the Wallet passes are also used to advertise their own app. If one does not want to save another app, one can still enjoy the benefits offered by the Wallet pass. A great example for a broad and target group-oriented implementation with Wallet passes and Passcreator. The Gastrag uses two different apps for Android, the Wallet Passes app and the Google Pay app. In addition to the functionality, the marketing purpose is also decisive for the selection.
FLAMACON
Munich, Germany
Flamacon is a full-service digital agency with a strong focus on storytelling and virtual 360° environments. VCX combines aerial and ground footage into high-resolution virtual tours, which provide a perfect interface to distribute multimedia content. Marketing for trade shows, tourism, or industry facilities can easily profit from this enormously versatile asset; for instance, in support of interactive social media campaigns or virtual presentations. Integrating Passcreator's wallet solutions opens up an even greater variety of new possibilities by adding the option of distributing coupons or digital tickets in a virtual setup.
VCX tours support all browser formats (desktop, tablet, mobile or touch-screens) and can also be developed into apps or VR settings.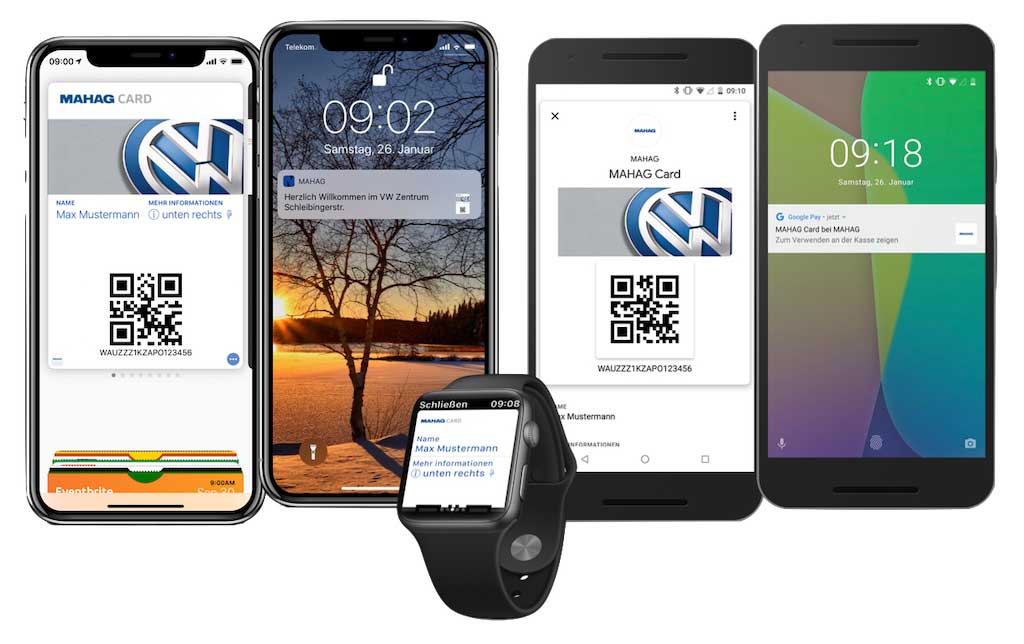 MAHAG
Munich, Germany
This car dealer is something special. A company that is historically linked to Munich and the way of life so typical of Munich and has a high reputation nationwide. To enhance the customer experience, Mahag uses a digital customer card that provides its customers with access to useful information.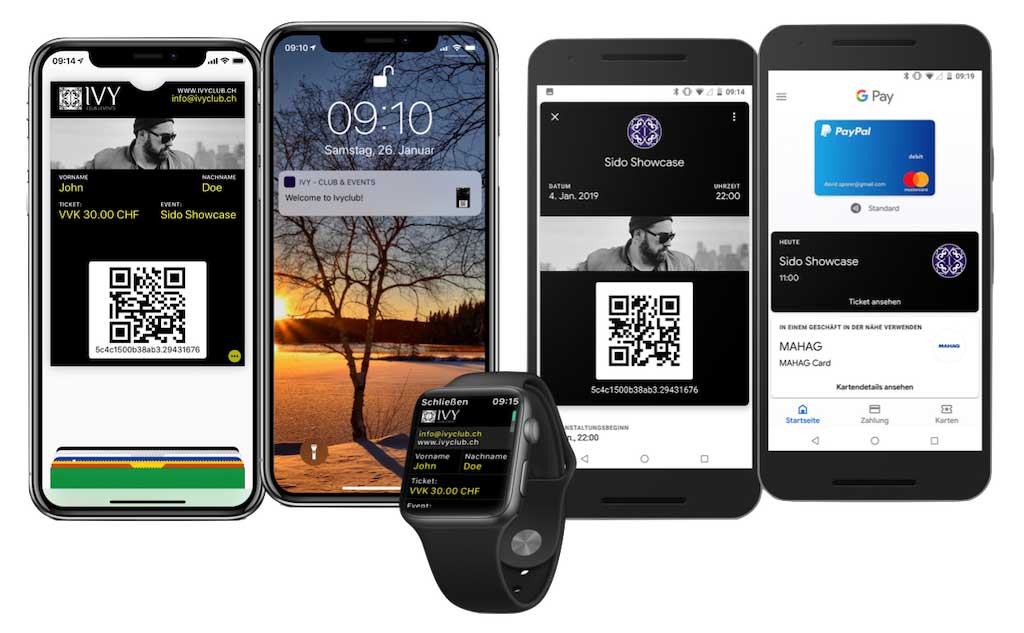 IVY Club
St. Gallen, Switzerland
IVY Club is a night club in beautiful St. Gallen in Switzerland and is using Passcreator since 2017 for their online pre-sale of tickets and validation of these tickets at the events. Tickets are created individually per event which provides a great user experience. Users also receive push notifications for updates. One of the most notable events IVY Club hosted was a concert of renowned german Hip Hop artist Sido at the beginning of 2019.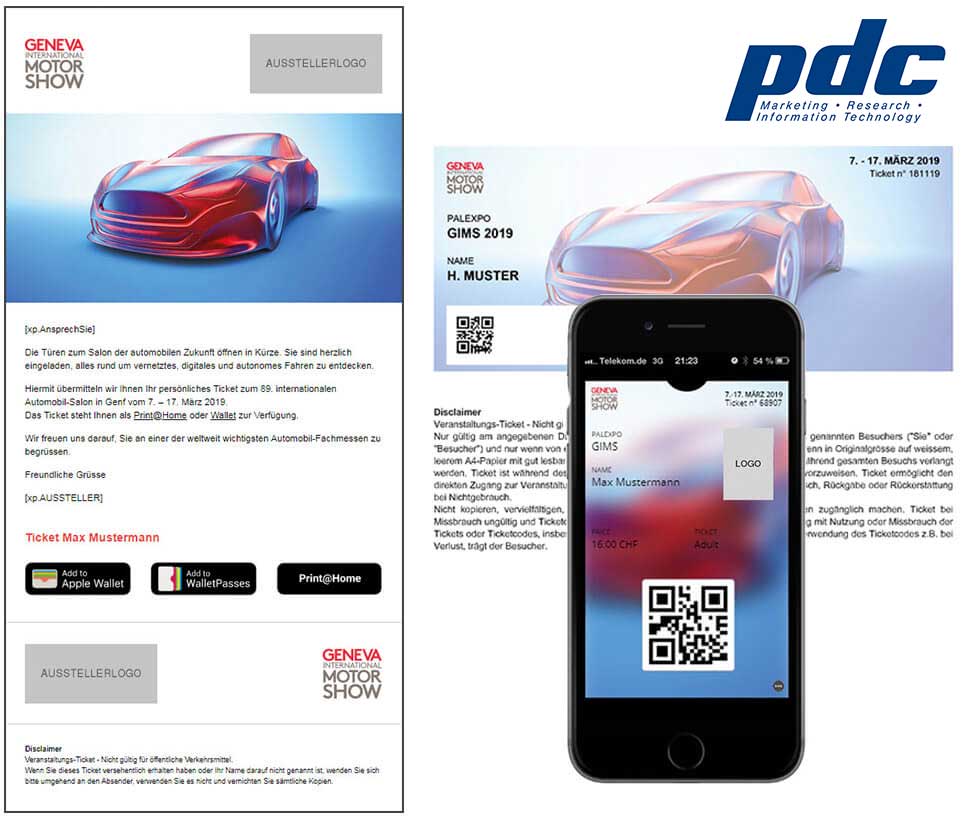 pdc Marketing + Information Technology AG
Wettingen , Switzerland
pdc also relies on Passcreator as its solution partner for mobile marketing in the automotive industry when it comes to implementing its know-how in dialogue marketing and event management. Wallet pass holders receive valuable information about the event directly on the lock screen of their smartphone. Read more here.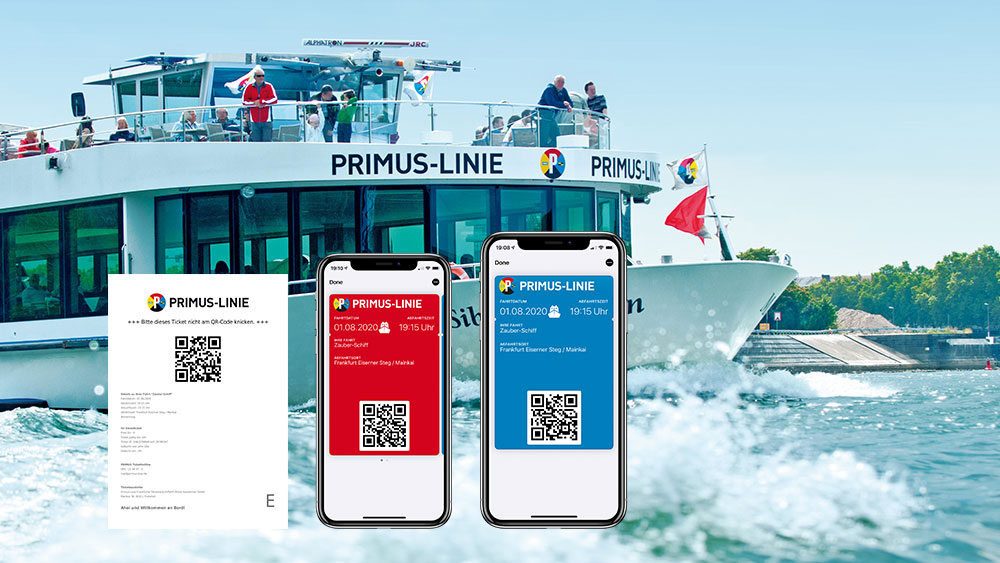 Personenschifffahrt Primus Line
Frankfurt, Germany
The Primus Line is a shipping company with a long tradition dating back to 1880. Always full steam ahead towards success, the Primus Line also offers digital tickets for its passengers, which can be stored directly on the smartphone. Individual and group tickets are available. Passcreator also offers an equivalent printable version of the tickets. Tickets are scanned and validated on site using our Companion App. This solution was successfully implemented by the Cologne agency die profilschmiede.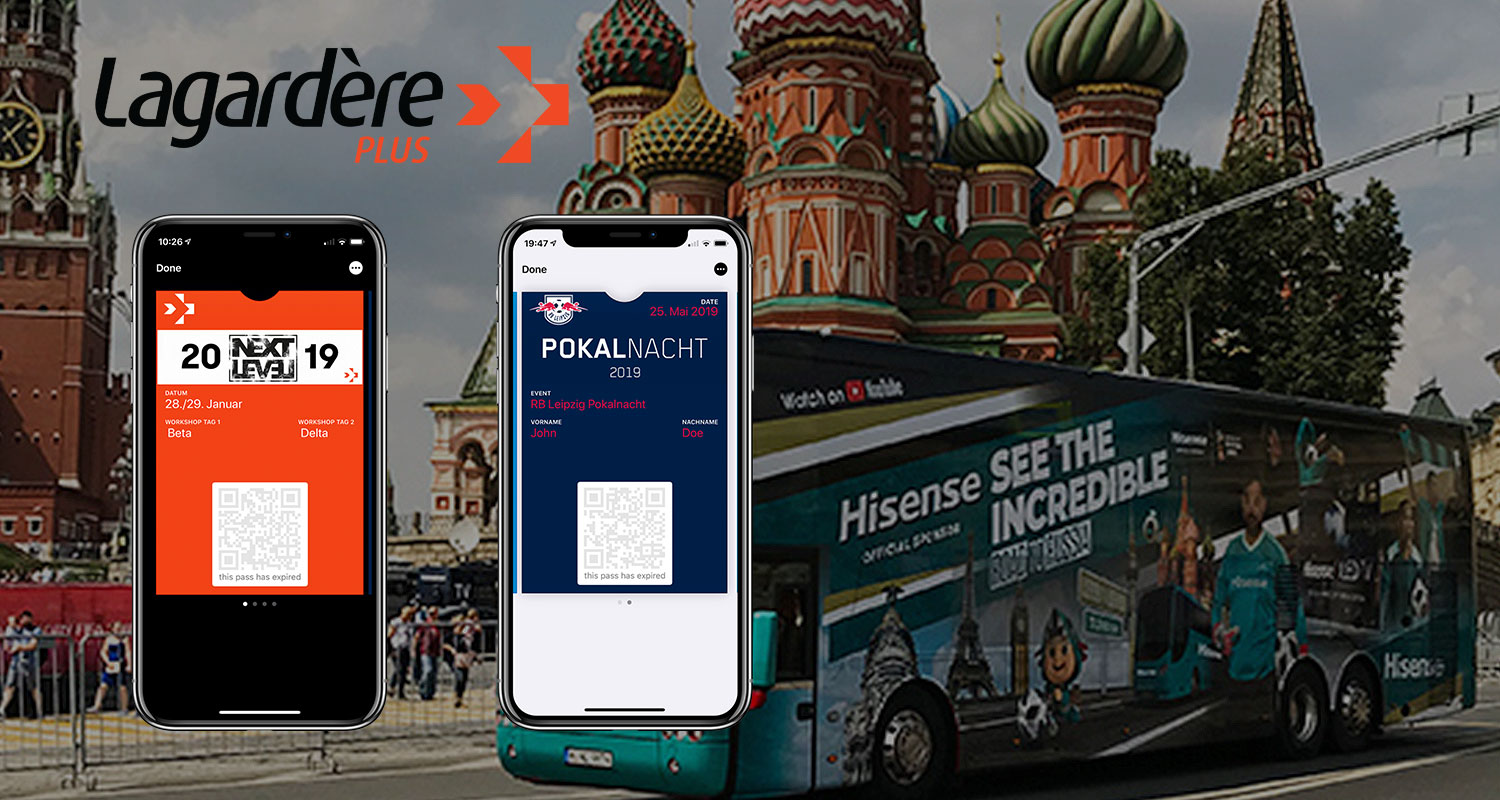 Lagardère Plus Germany GmbH
Berlin, Germany
As a leading sports and entertainment agency, Lagardère Plus uses Wallet passes in a variety of ways to easily manage invitations in event design with a focus on sports. The diverse branding of the events can be implemented accordingly with Passcreator. As is usual for events, visitors are kept up to date on important information via push notifications. In this way Lagardère Plus strengthens their engagement and create lasting connections to the fans.