MYTHOS is using Passcreator to manage Wallet passes for their electronic music events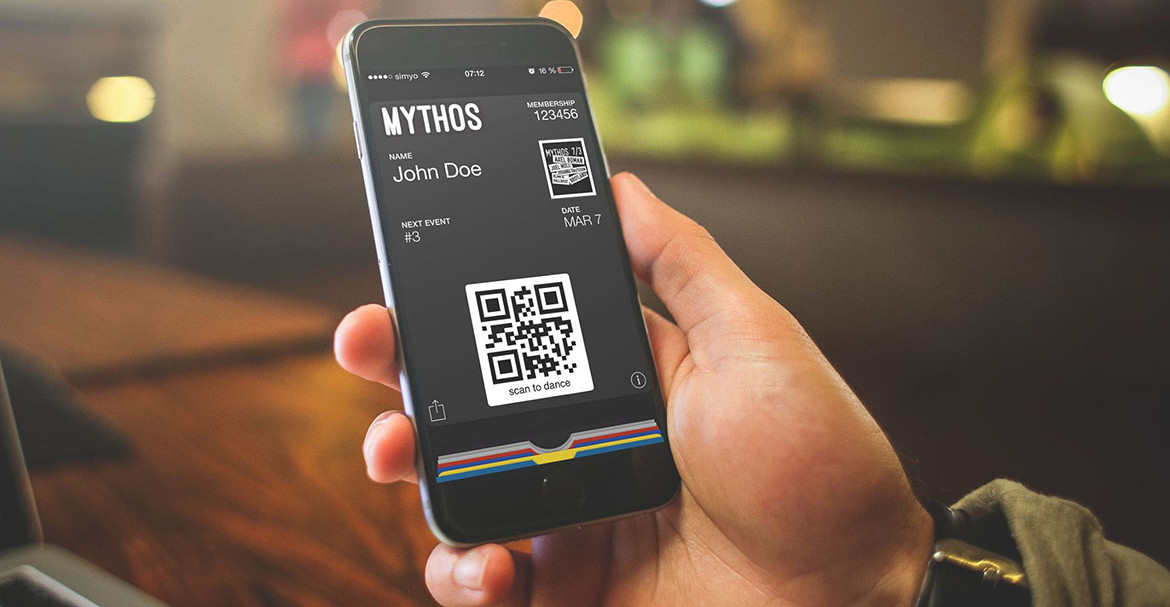 MYTHOS in Gothenburg, Sweden, is a invite only disco which means to buy tickets and attend their events you need to register online first and save the membership pass on your Smartphone. MYTHOS is using the Passcreator-Zapier App to build an integration between various systems integrated in the process. As soon as a new guest registers on the MYTHOS website, the data is sent to Passcreator via Zapier and a new membership Wallet pass is created. This pass is then sent out to the user immediately.
As soon as the registrant has saved the Wallet pass on his Smartphone, he is able to buy tickets for the MYTHOS events. Pre-sales for these events is done using Landingpages that are integrated in Passcreator.
MYTHOS has about 12.000 members and was one of Gothenburgs largest dance clubs. The MYTHOS events took place until late 2015 and have since been replaced with WHY NOT Festival.