PlusCard Digitization using Wallet Passes
at "Wir für Gesundheit"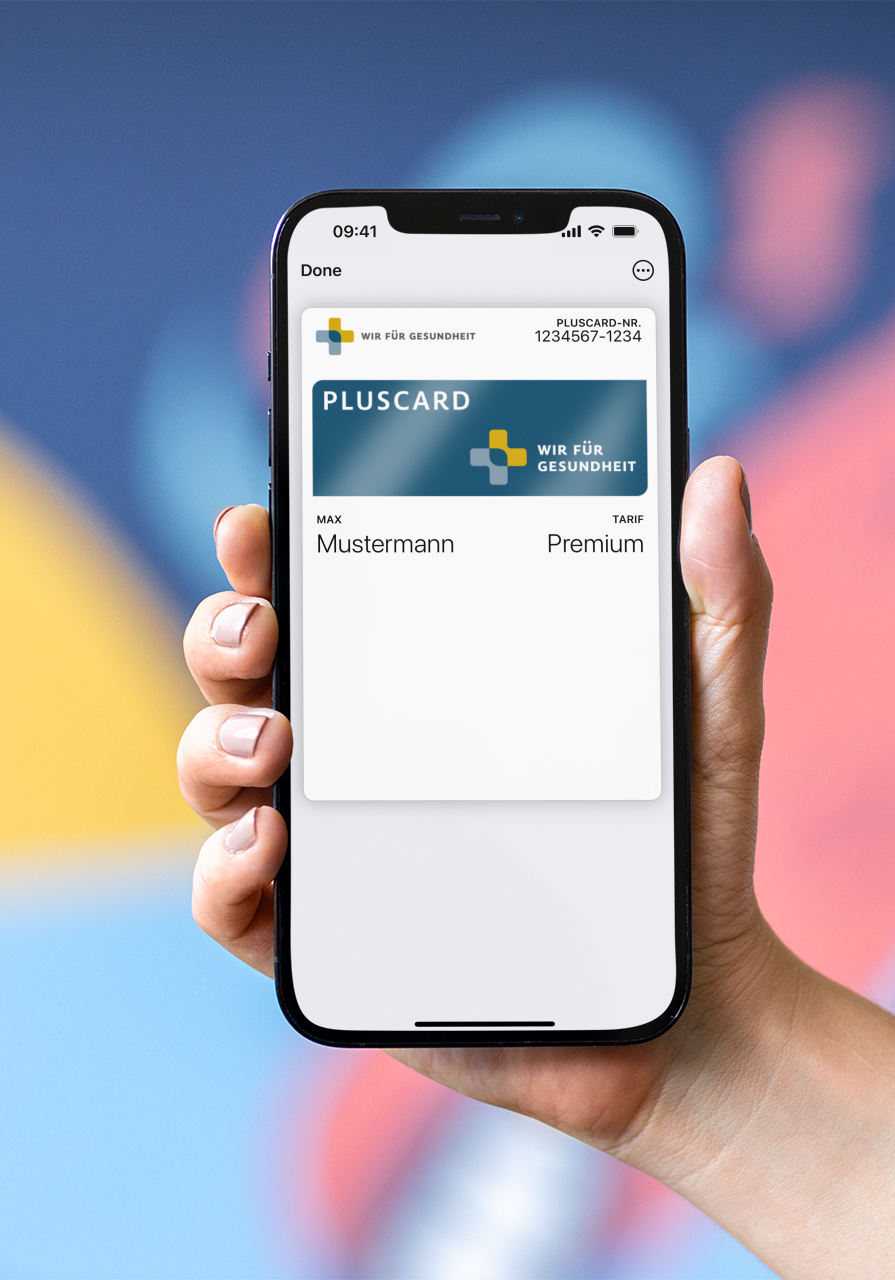 About Wir für Gesundheit
"Wir für Gesundheit" is Germany's largest cross-carrier healthcare network, offering superior quality and private patient convenience with its PlusCard, a plastic membership card. The PlusCard gives members access to world-class medical services and discounts.
The challenge of digitization
"Wir für Gesundheit" wanted to transition the PlusCard to a digital form to further improve the user experience. The organization wanted to ensure that members could conveniently use their PlusCard from their cell phones to facilitate proof of plan benefits and make care more efficient. Simply making the PlusCard available across systems as Wallet Passes seemed like the perfect solution. Given the size of the network and the large number of partners, seamless and efficient implementation and deployment was critical.
Passcreator as a solution for insurance companies
"Wir für Gesundheit" chose to work with Passcreator, as a renowned Wallet Passes provider. The platform offered the flexibility and adaptability necessary to meet the specific needs of the healthcare network. Combined with Passcreator's insurance expertise and support, the Wir für Gesundheit team was able to get up and running quickly and smoothly.
Efficient template management
With over 1000 templates managed for all of Wir für Gesundheit's clients, managing templates easily and quickly was a challenge. Passcreator responded by introducing an advanced template copy feature. This feature allowed "We for Health" to quickly duplicate and customize existing templates, significantly speeding up the process. In addition, minor optimizations were made to template management and search, which now benefits all customers.
Global variables for consistent information
To increase consistency and efficiency in template management, Passcreator introduced global variables. This feature allows common information to be inserted across all templates, using placeholders. This allows "We for Health" to make adjustments centrally in one place and ensure that information is consistent and accurate across all >1000 templates.
Results and feedback
"For us, the introduction of the digital PlusCard is much more than a logical consequence in the course of digitization. As a modern company, we work with dedication on contemporary solutions to continually improve the user experience of our PlusCard holders in the long term. We appreciate the flexibility and goal orientation with which Passcreator has helped us to make this possible and are pleased with the positive response of our customers to this innovation," said Mareike Maiwald, commercial director of "Wir für Gesundheit".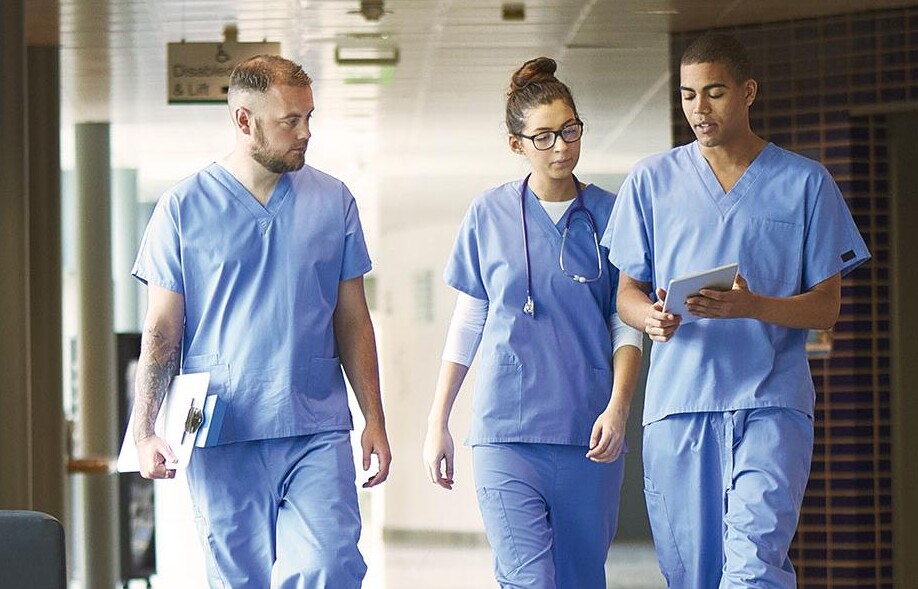 Conclusion
By working with Passcreator, "Wir für Gesundheit" was able to efficiently and successfully implement the digitization of the PlusCard. The enhanced template management and the introduction of global variables helped to streamline the template creation and customization process. This resulted in faster delivery of digital PlusCards and an improved user experience for customers.
Willst du dein eigenes Projekt starten?