Extend Your Business With Passcreator
✓ Add a game-changing solution to your portfolio
✓ Provide a new digital marketing channel to your customers
✓ Benefit from the exclusive partner program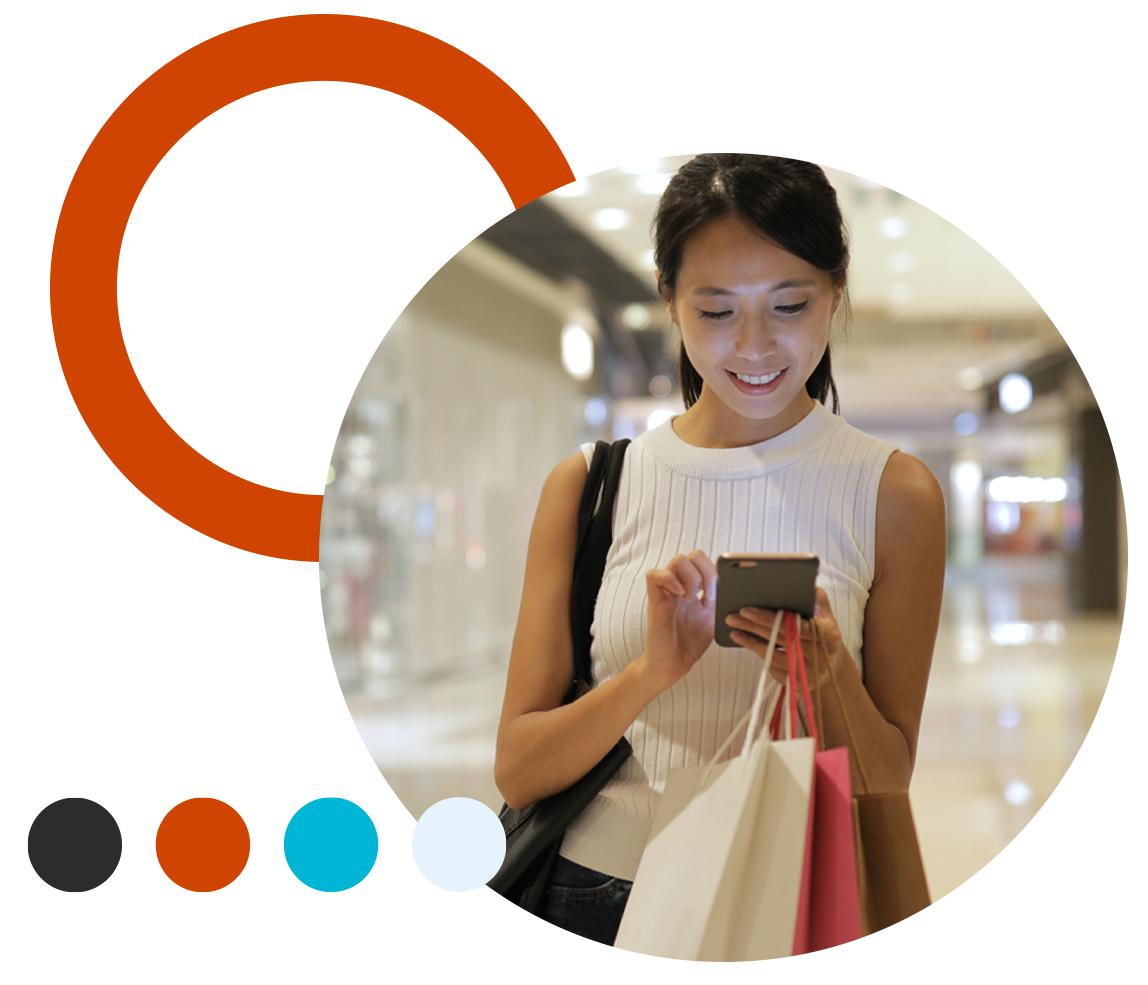 Who is it For?
Becoming a Passcreator partner is easy to implement and even easier for your clients to use. Whether you're an agency, development company, or NGO join the Passcreator Partner Program to increase engagement, add new line revenue, and solve pain points for your clients.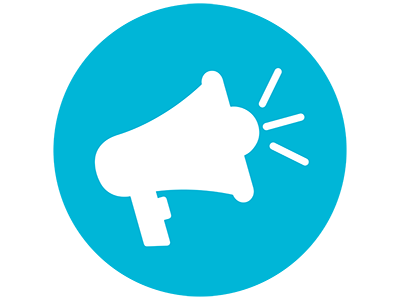 With Passcreator, agencies will be able to add a new and innovative marketing tool to their product stack. They will have full control over how their customers implement it.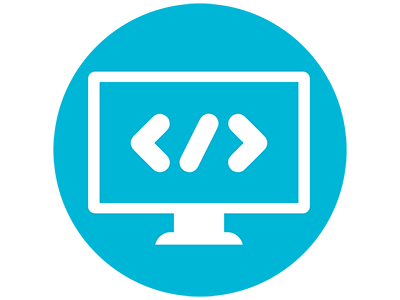 Working with Passcreator's APIs and development team, development companies can build integrated solutions specialized to their customers' and clients' pain points.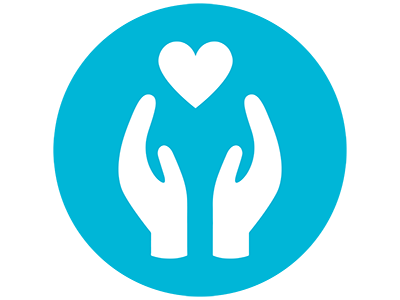 Giving back to the community is one of our key values. We are happy to offer special rates and support to NGOs and NPOs to make their offerings more accessible and add value to a good cause!
How It Works
Meet Us
Fill in the contact form below and schedule a meeting with the Passcreator Team.
Complete Training
Join tailor-made expert training sessions and become a Passcreator Expert.
Benefit from Discounts
As a Partner you benefit from discounts.
Start Selling
Offer groundbreaking Passcreator solutions to your client base and differentiate within the competition.
Join Product Development
Be a part of the product development process with constant feedback and contribute to a better Passcreator.