Google Pay for passes
Creating passes for your Android users has never been easier!

Create and engage - effortlessly
Google Pay for passes is Google's solution to offer passes, loyalty programs, event tickets and more. By using Passcreator you get support for Google Pay passes automatically and can target an installed base of more than 100 Million users!

If you enable Google Pay, Passcreator will automatically offer a Google Pay pass to your users, taking care of all the details in the background. If you change something on your pass, it will update on the user's device.

A Google Pay pass is connected to your Google account and will synchronize to all your devices!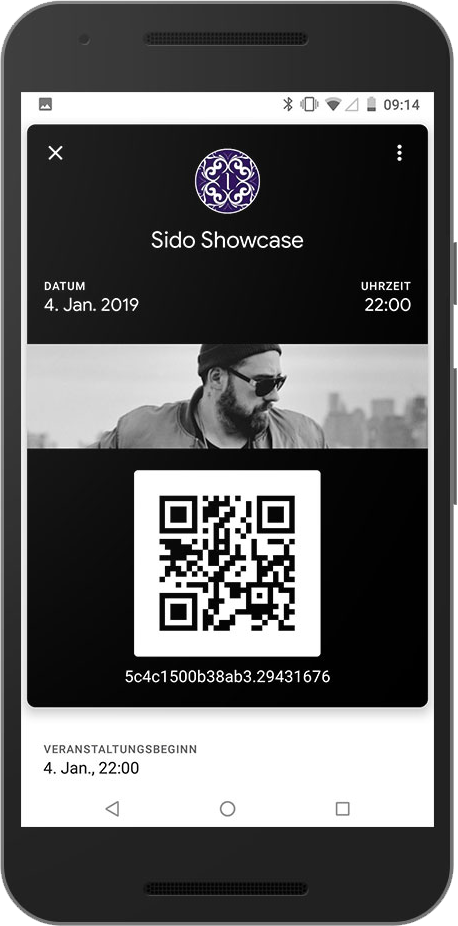 Validation - visually or contactlessly
Google Pay supports displaying different barcode types. And you can also issue NFC enabled passes (Google Smart Tap) that your users can just tap at the point of sale or at the entrance of your event.
Passcreator can support your use case and our Companion App is able to connect to NFC readers to support contactless redemption and validation of passes automatically. And you can also use existing credit card readers to do just that!
Endless possibilities - contact us if you want to get started!

Our Companion App works with ID TECH's PiP and VP3300 BT devices out of the box.