theHUB.
"Where work feels less like a job." - if you visit theHUB., you really see why that's their claim! Designed specifically for the island's creative freelancers and entrepreneurs, with unrivalled facilities in a space that inspires and motivates. A destination for the community to connect and collaborate, with a program of events specially curated to provoke positive change. An academy to educate and a members club that unites the profile of industry and promotes the urgency of environmental responsibility.

yourHUB members club
Ibiza's only members club for island professionals, born from co-working and developed into a lifestyle destination. The newly developed yourHUB membership gives everyone the opportunity to join theHUB. Each membership has benefits to use including a wide calendar of events, fitness classes, a kids club, podcast studio and a deli cafe. The most valuable pillar of theHUB is community and the network of like minded entrepreneurs within it. The space encourages collaboration. theHUB. is proud of the projects created there and excited for those to come. If you want to be part of a positive future, come and join them.
The project
theHUB. was looking for a solution to manage their membership cards in a fast and efficient way. From onboarding to creating passes via Zapier to recording the attendance of members, Passcreator provided the solution to these challenges.
The membership card is more than just a tool to check in when arriving on site - it also contains links that take customers to convenient functions like contacting the concierge service that is included for all members, displaying the plan a member is enrolled in and showing the included benefits of a member!
theHUB. is using a Zapier integration to create and send passes when new members sign up. When a member enters theHUB. the digital membership pass is scanned using the Passcreator Companion App that automatically creates attendance lists in the backend.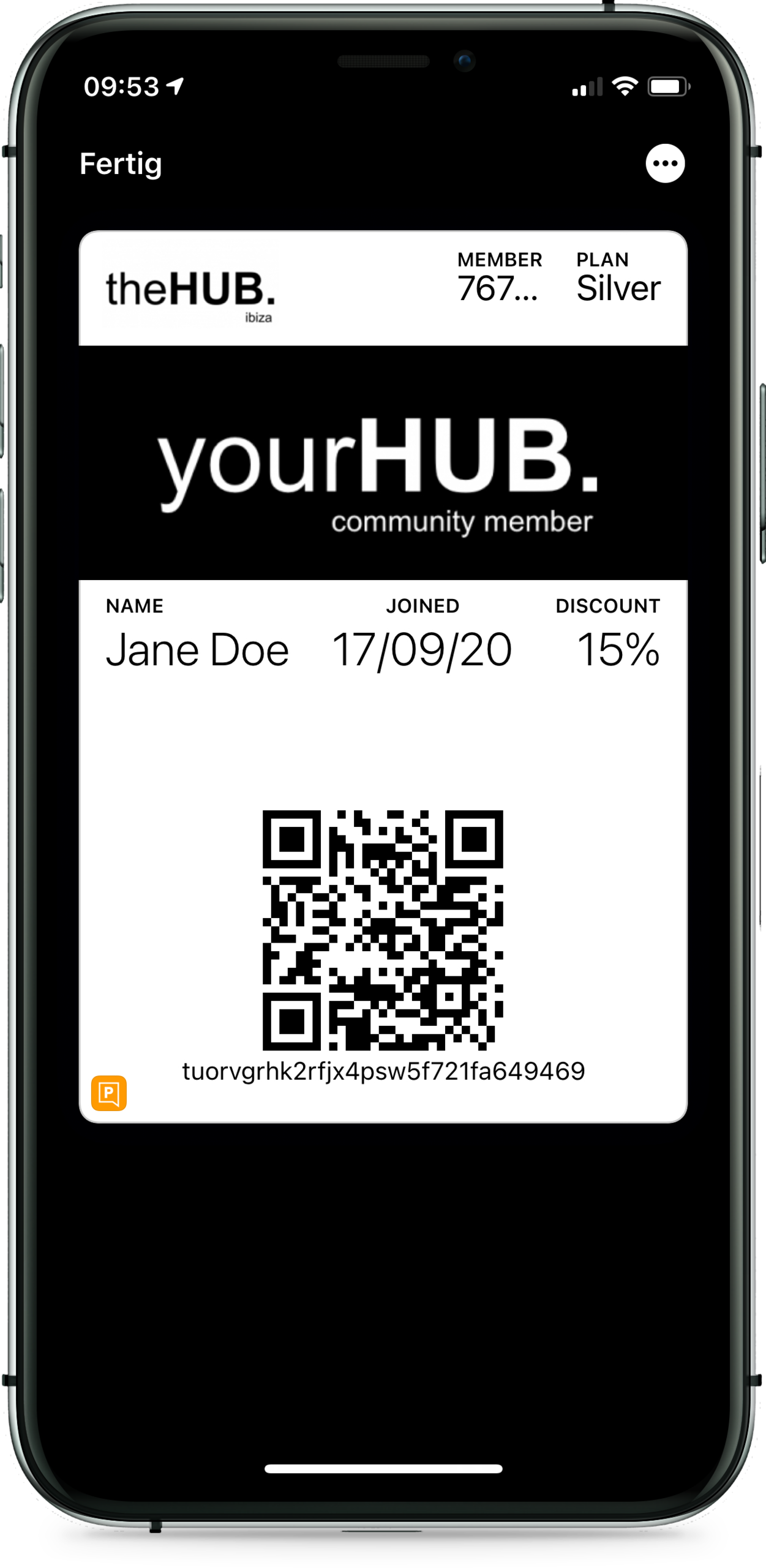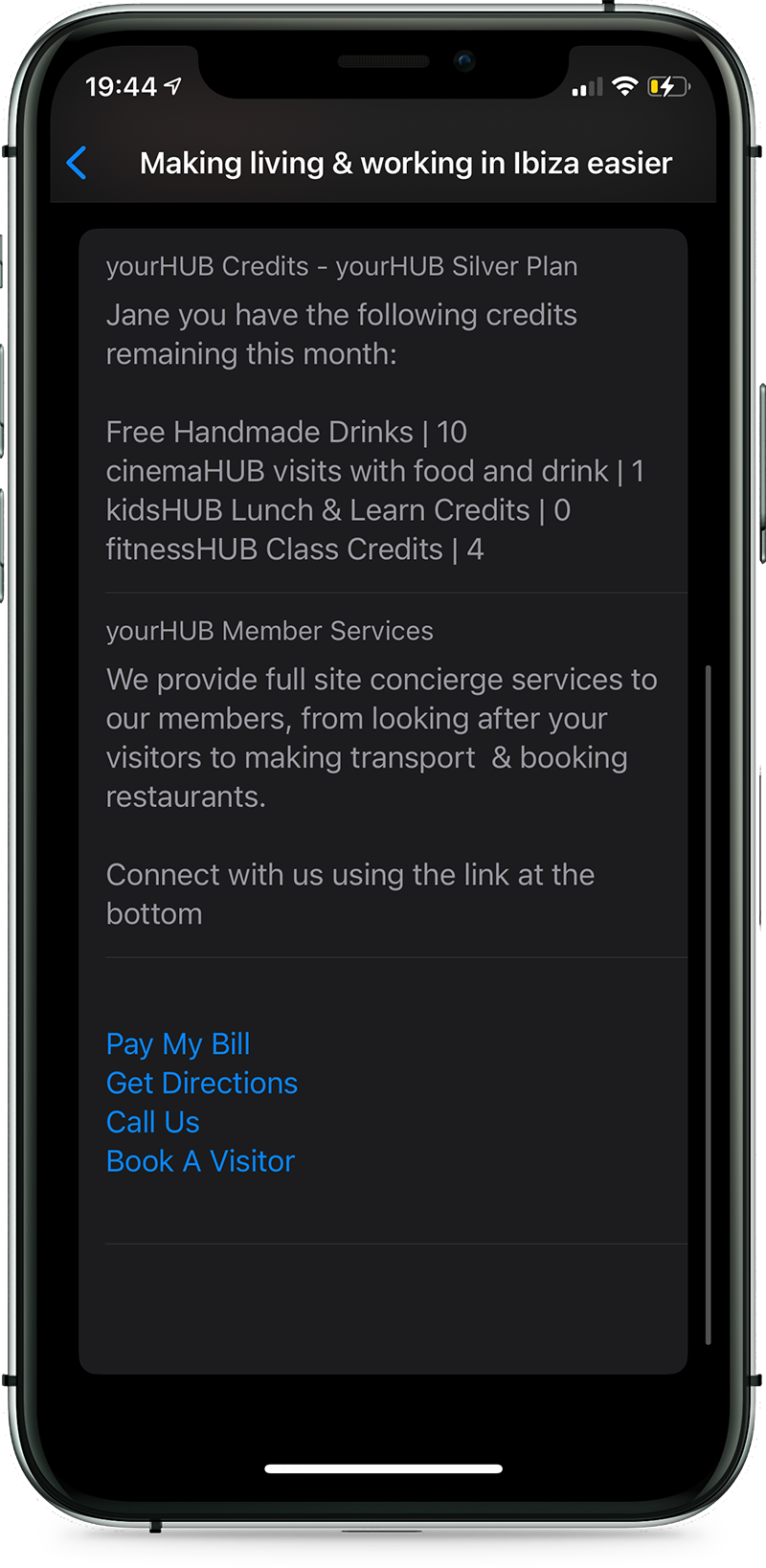 Want to start your own project?