Make It Your Own - White Labelling with Passcreator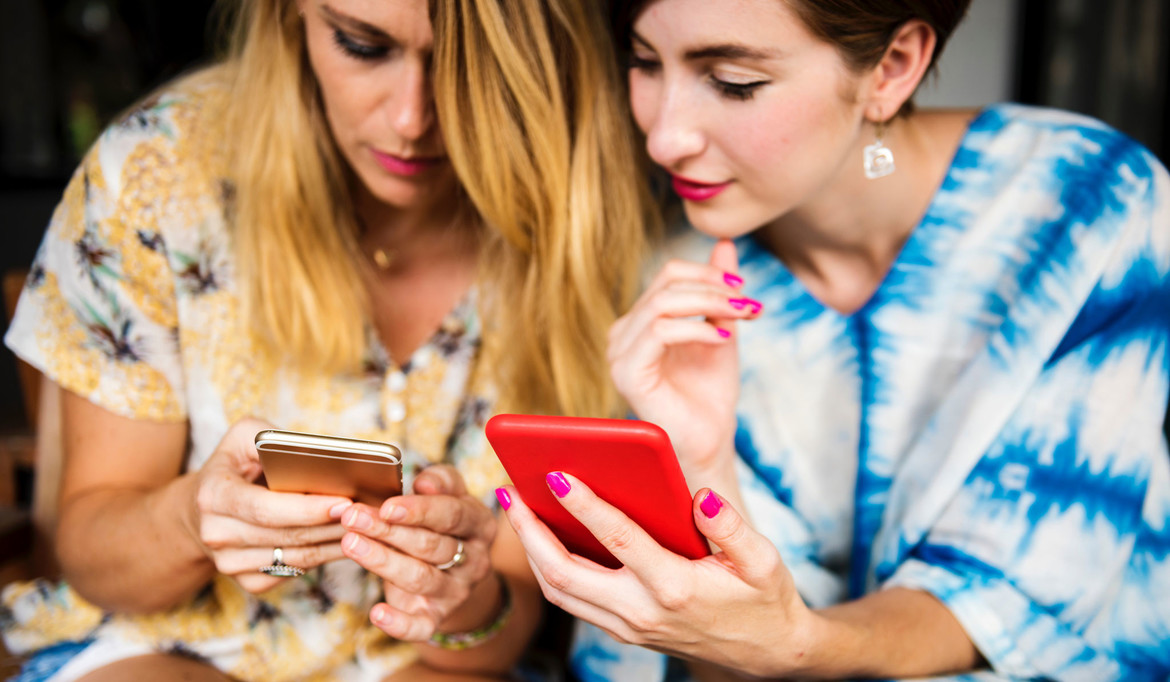 If you are thinking about your marketing on smartphones to give your customers a better added value to your products and services, you would of course like to design the wallet passes in your design. You can do this with Passcreator.
To make sure that you are also the "sender" of the wallet passes you created with Passcreator, you can deliver them with your individual URL. This is possible with us setting up a Vanity-URL.
You can learn how to do this here:
Setting up white label vanity URLs
You can also set up your own email sender address with us. You can find the how to here:
Setting up your own sender E-Mail address
This makes White Labelling with Passcreator simple and effective. If you have any further questions, please contact us at support@passcreator.com.