Protect the environment and avoid waste with Wallet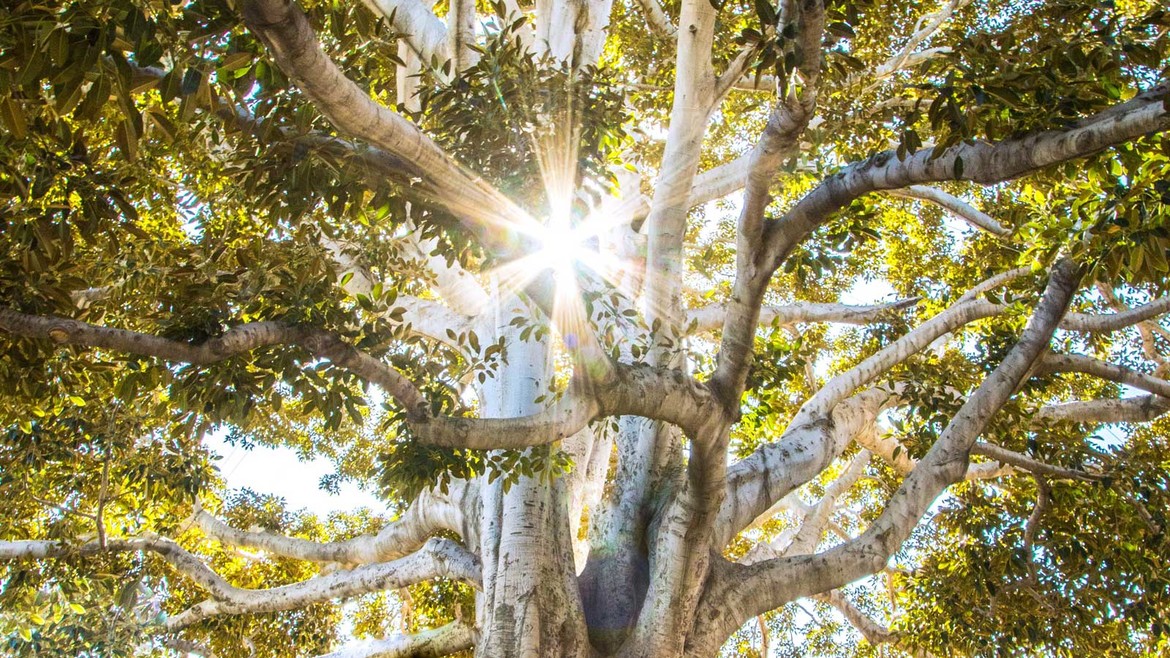 Why are so many customer loyalty measures still so old school? Mountains of paper flood letterboxes everywhere. The delivery service packages include vouchers, special offers, special offers and even more brochures. All these advertising materials made of paper attract attention, which just holds out to the waste paper bin.
Often you will find flyers with already outdated information or beyond the running time. Or actions change due to other circumstances. I.e. the chance for a current info exists with print only as long as everything works.
Apart from that, print products are naturally silent. Static and often not at hand when you are standing at the POS and cannot find the voucher, customer card or ticket or simply have forgotten it.
The voucher, for example, is stored on the smartphone. Simply at hand. Stored in the Wallet App. On both Android and iOS. Can also always be up to date. Can receive push notifications that make sense. Can serve as a "touchpoint" to important information. E-mail and telephone number, website, product information, directions and shop finder.
If you also consider the cost of producing the print materials. Everything for the ton. The wallet pass, on the other hand, costs only a few cents per month. Less per year than the postage for only one postal delivery.
The Wallet pass can be found where your customers have their focus and so you are in the centre of attention as a brand.
Google Pay and Apple Pay support this trend.
Go for it!