Our companion app for Android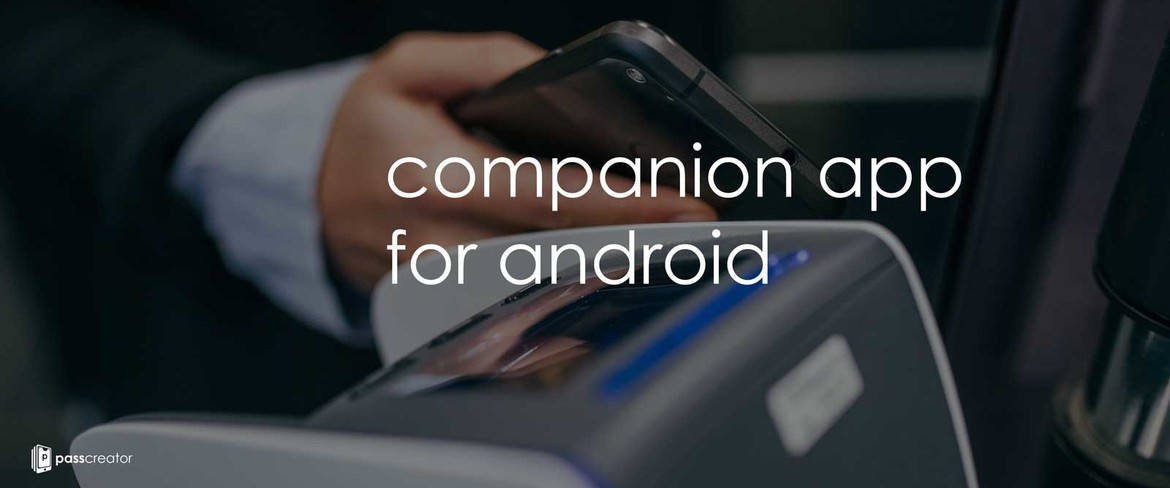 Our Passcreator Companion app for scanning wallet passes is now available for Android devices in addition to the iOS app.
With the Passcreator Companion App a simple and mobile validation of tickets, vouchers, customer cards, employee ID cards or bonus cards is possible everywhere. Of course, a variety of other wallet pass variants can also be scanned. For example, tickets, stamp tickets, VIP tickets, invitations, discount tickets, etc.
Solutions implemented with Passcreator can be planned and implemented in even greater variety at the POS, at the ticket counter, at the entrance, at customer reception or at the cash desk. Wallet passes are a very good way to supplement mobile marketing and to optimize certain strategies in customer communication. The best way to reach your customers is on their smartphones. And with mobile campaigns, your brand will attract more attention.
You can download the app for free from the Google Play Store. A Passcreator user account is required, where you can set up a Companion App configuration.
https://play.google.com/store/apps/details?id=de.passcreator.passcreatorcompanion