Loop Insights acquires mediahelden, the company behind Passcreator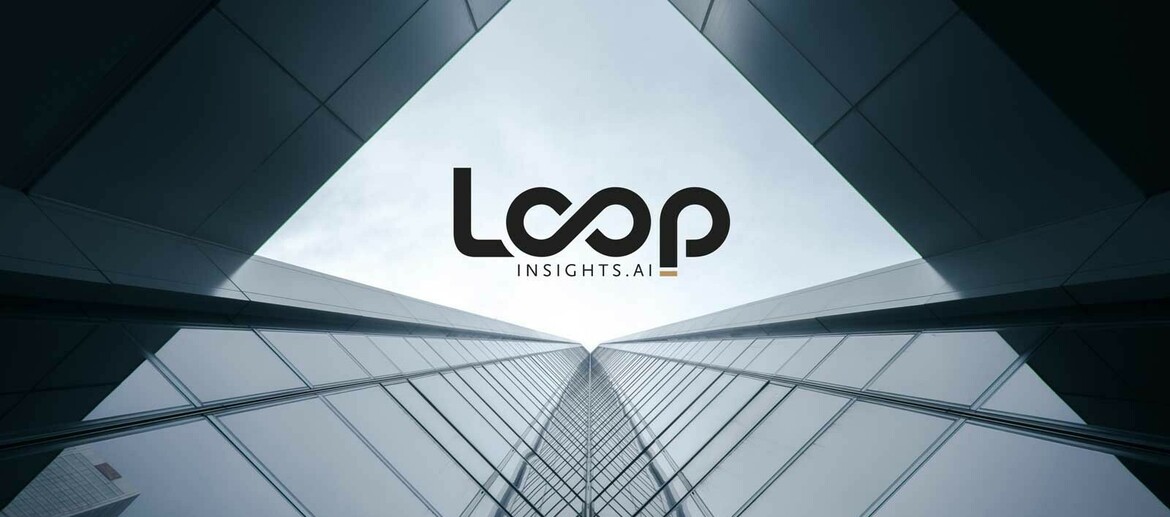 Munich, March 29th 2021 – Loop Insights Inc. (TSXV: MTRX; OTCQB: RACMF) ("Loop") announces the acquisition of mediahelden, the company behind Passcreator ("Passcreator").
Passcreator was started as a SaaS tool with the launch of Wallet apps back in 2012 and became one of the leaders in mobile marketing technology with customers of all sizes around the globe. The growth during the last couple of years has been possible without external funding thanks to a loyal client base and strong partners!
After signing a partnership agreement in May 2020, both Passcreator and Loop saw the opportunity to further accelerate development and growth while continuing to grow the offerings and marketability of their products.
Loop has acquired 100% of the shares of mediahelden GmbH and will adhere to existing contracts that are in place while also providing enhanced resources and introducing new products in the future. Loop's real-time data cloud platform and its Fobi device, that seamlessly plugs into existing point of sale and customer relationship infrastructure, enables customers to aggregate data while enabling automated and personalized marketing. These are exciting and unique technologies that will be of great benefit to Passcreator's customers.
What this means for Passcreator customers
They will continue to work with the same people. The Passcreator senior management will continue to be a part of the company and lead the company in Germany.
Passcreator will continue to be GDPR compliant. When using Passcreator you're trusting us to handle your data. We are aware of the great responsibility this involves and continue to see this as one of our most important priorities in the future!
The EU recognized Canada's Personal Information Protection and Electronic Documents Act (PIPEDA) as providing adequate protection which means that Loop has to follow regulations that are similar to the ones that are enforced by GDPR.
The services we have provided you in the past will continue to be offered by the combined firm.
The Passcreator team will grow and have more resources at hand to even better support you and your mobile Wallet projects!

"We are very excited with the acquisition of Passcreator as its technology will fit well with Loop's existing technology allowing Loop to continue to grow its suite of offerings and the marketability of its products. It also takes our existing partnership to the next level and offers Passcreator's existing clients new opportunities in the future. It's exciting to see what the Passcreator team has built and we're looking forward to continuing that journey!" said Rob Anson, Loop's CEO.
"The acquisition by Loop Insights is exciting news as it is the perfect match of two proven technologies. While working with the Loop team during the last year it was clear to us that they are the right partner to accelerate our growth and continue to support our customers with a Wallet pass platform that has already enabled customers from more than 35 countries across the globe to run successful mobile marketing campaigns! We're looking forward to working with the Loop team and know that it will be beneficial to customers of both companies!" said David Sporer, CEO of Passcreator.

About Passcreator
Passcreator is a German wallet pass software company that offers clients a software as a service solution for mobile marketing. Compatible with wallet apps on both iOS and Android, Passcreator seamlessly integrates with existing marketing platforms, as well as supports the creation of new ones. Furthermore, Passcreator is fully GDPR compliant and highly scalable. This solution is suitable for companies of all sizes.

About Loop
Loop is a Vancouver-based Internet of Things ("IoT") technology company that delivers transformative artificial intelligence ("AI") automated marketing, contact tracing, and contactless solutions to the brick and mortar space. Its unique IoT device, Fobi, enables data connectivity across online and on-premise platforms to provide real-time, detailed insights and automated, personalized engagement. Its ability to integrate seamlessly into existing infrastructure, and customize campaigns according to each vertical, creates a highly scalable solution for its prospective global clients that span industries. Loop Insights operates in the telecom, casino gaming, sports and entertainment, hospitality, and retail industries, in Canada, the US, the UK, Latin America, Australia, Japan, and Indonesia. Loop's products and services are backed by Amazon's Partner Network and sold through the TELUS IoT Marketplace.