Why Wallet passes are currently even more important!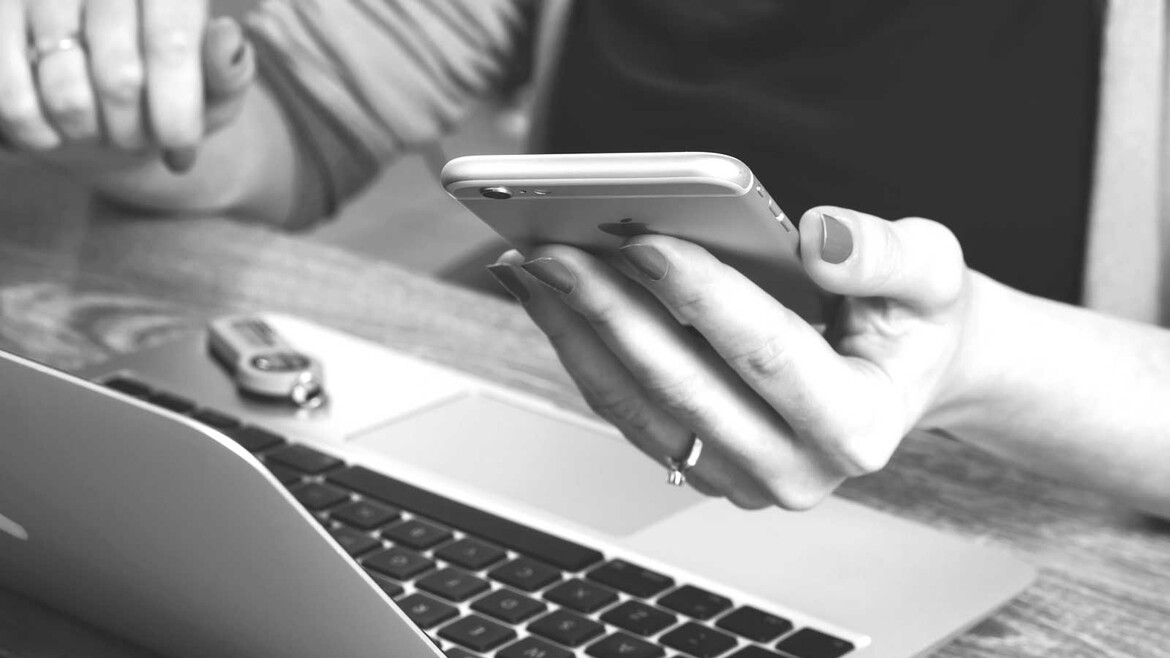 Due to the current situation caused by the Covid-19 restrictions, but also due to the long term opportunities resulting from the further steps towards digitalization to simplify and added value for the users, the Wallet pass technology is another very practical, fast and extremely cost effective tool to provide customers with services, information or tools that are always available on the smartphone and can be updated at any time.
Voucher, customer card, notification card, note, appointment, workshop status, insurance card, membership card, group ID, access control, value card, bonus certificate, repair card. These are just a few of the possible uses for Wallet passes.
With Passcreator, Wallet passes can be created and sent immediately. Updating is easy from within Passcreator. If there are existing processes in the area of marketing automation or CRM, Passcreator can be easily connected via API for Wallet passes. In this way, existing processes can be quickly and effectively expanded to include the Wallet pass communication channel.
Wallet passes can be validated "on sight" or by readers/scanners. Thus, vouchers can be issued, memberships confirmed, status checked and bonus cards managed. As a starter, Passcreator offers a Companion App that can be used under iOS or Android. Validation via other readers is also possible.
The biggest advantages of Wallet passes:
- Every smartphone can use them
- Quickly created and sent
- A direct communication channel to the user
- Fits perfectly into customer loyalty programs and information processes
- Wallet passes require very little storage space
- Wallet passes are a proven and well-known product (best example boarding pass and ticket)
With the above-mentioned functions, in many areas, contactless processes only have advantages in terms of process flow for the benefit of users and companies. The increasingly popular area of payment by virtual credit card on the smartphone supports further application possibilities for Wallet passes.
Current information, trends or offers can be updated on Wallet passes. Smartphones can receive a message on the lock screen to reach and inform users.
Due to the almost universal application possibilities, Wallet passes are the perfect addition or alternative in the communication or marketing mix, and this for the users completely contactless.
The very attractive price model is a strong argument for the use or the extension of existing processes, from and with Wallet passes.