The Ultimate Wallet Guide is now available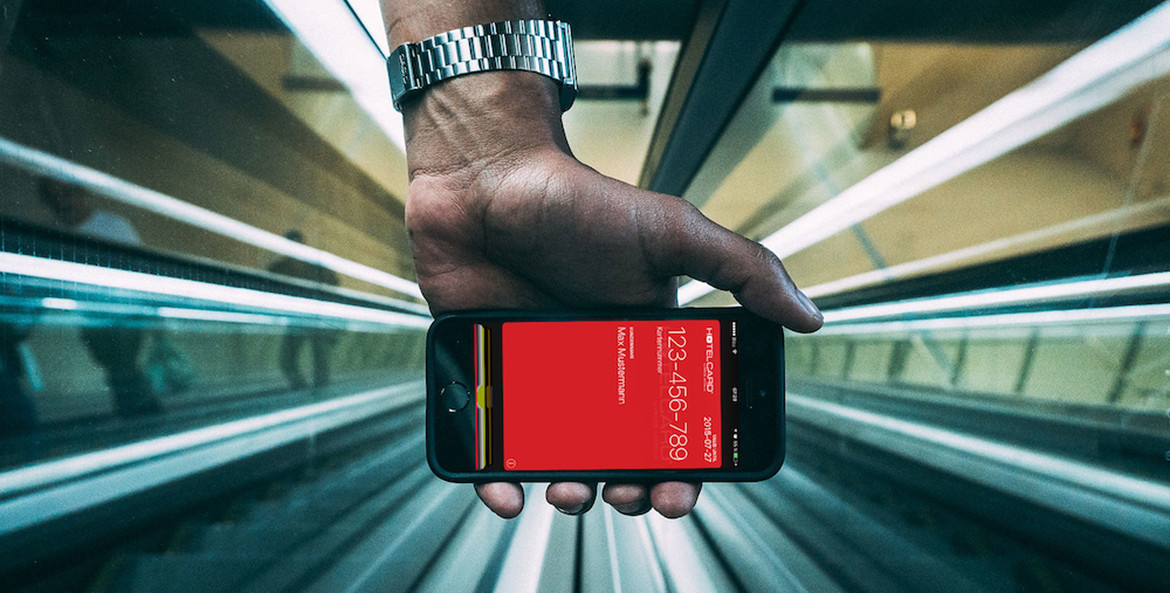 It is very easy to customize each pass for each campaign. You can create different templates, so that the customers can be addressed individually or individually based on location or venue.

The target groups can simply be addressed via your lists, which can be managed in Passcreator. For example, your entire campaigns could be created with Passcreator, or existing ones could be expanded with the digital Wallet pass.

Printed ads can be provided with a QR code that will lead to a landing page of your campaign. There, certain information can be requested for the receipt of a Wallet pass. The customer then immediately receives the Wallet pass and can store it on the smartphone.

Wallet passes can be valid once (like a ticket or a voucher) or permanently.

Wallet passes can be updated at any time. A close end of a voucher campaign can be made aware of, so the customer still uses this opportunity.

It is especially helpful to "activate" Wallet passes with geofencing. The customer receives a push notification when he / she is at a certain predefined location. This can be a very desired function in connection with a surplus value for the customer, if the customer is informed when near to a shop with the promotion campaign.

Wallet passes are an easy-to-use tool for better customer retention. Especially for retail stores and all companies with personal customer contact.

The use of Wallet passes is very favorable and the duration of setting up a marketing campaign based on Wallet passes is extremely short.

Existing campaigns based on apps can be supplemented with Wallet passes as they are fast, accepted and flexible.

You can find our ultimate guide here.