No Wallet Passes – Why?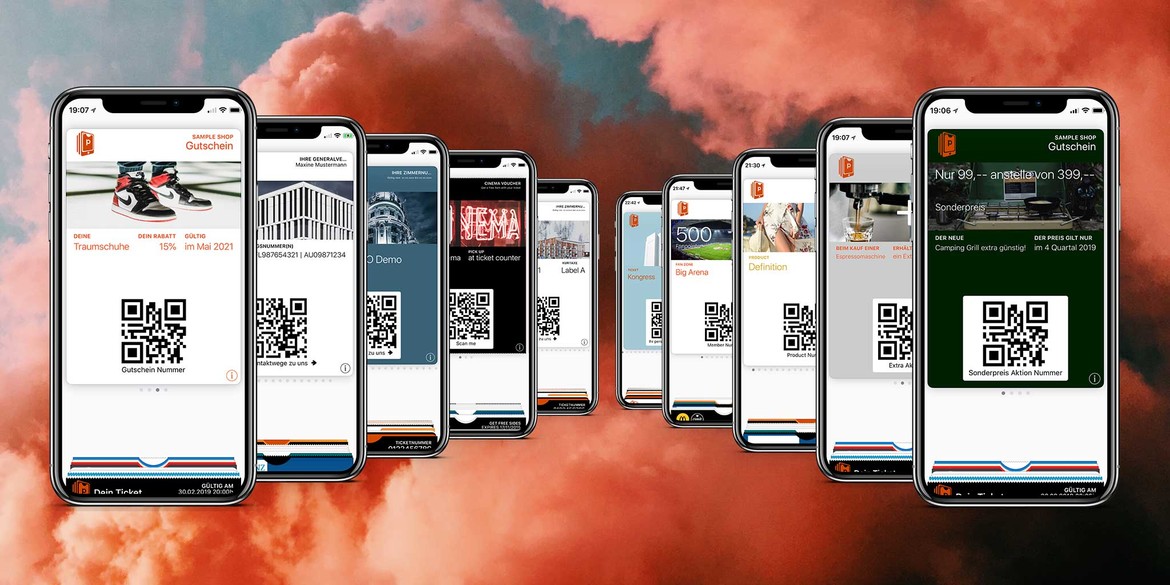 Shopping is fun! Everyone is pleased about meaningful coupons and advantages. Or a customer card that makes a difference. The bonus card, with which you can collect valuable points, is also helpful. It is also nice to have a ticket with you, especially if you bought it weeks in advance.
The question you might ask yourself in some shops is: "Why is there no Wallet pass available here?"
In this world of vouchers, loyalty programs and loyalty cards, the time of apps is largely over. Developing an app for it no longer pays off. In addition, hardly anyone charges it to their mobile phone.
And hey, many still ask their customers to print tickets! Others really still think that the customer is putting another plastic card in his wallet. Hardly to believe.
A Wallet pass in your mobile phone, on the other hand, is always ready at hand. Times are changing.
Moreover, the price model is exciting for every company. Whether small or large.
Where else can you get on your customer's mobile phone for 0,08€ or less?
PS: You can't communicate with a plastic card. With a Wallet pass you can. (push notifications and updates at any time).