Collecting Bonus Points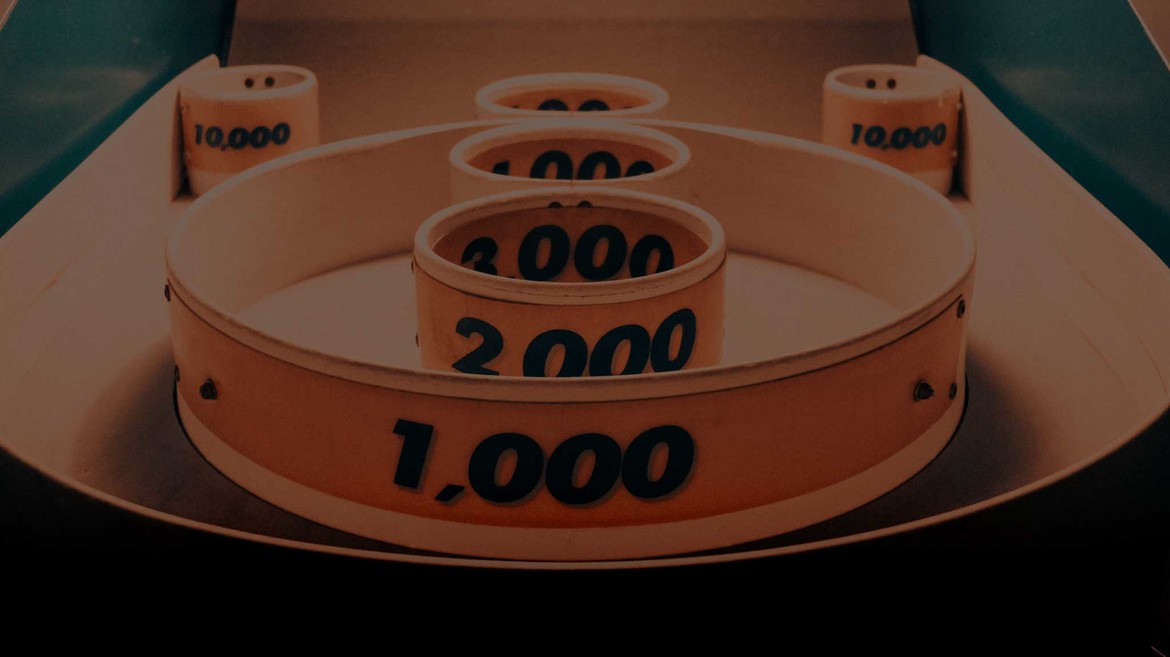 Many shops and service providers are considering offering their customers a bonus point program. This is proven and very attractive for both sides.
The easiest way is to use small slips of paper on which stamps are collected, for example. Not a good way to accumulate bonus points. It only makes sense to collect bonus points with a dynamic system. This means that whenever certain goals have been achieved, the customer receives information. Then you can either redeem the bonus points or continue collecting them.
An obvious solution could be an app. If, yes, if this were not so expensive. And then this app has to be on the smartphone. Another hurdle that means a lot of money and good luck.
It is easier and incomparably cheaper to collect bonus points via wallet pass. With just a few preparatory steps, you can start the Bonus Points campaign very quickly and inexpensively and get to your customer's smartphone without any problems.
In addition, customers can receive important and interesting information via push notification. It is also possible to provide the customer with necessary information and contact details on a wallet pass.
The result is a direct marketing channel that is flexible, fast, simple and very inexpensive. In addition to collecting bonus points, vouchers, customer cards or product information and much more can be made available to customers via wallet passes.