Good to know: Nudge your customers in proximity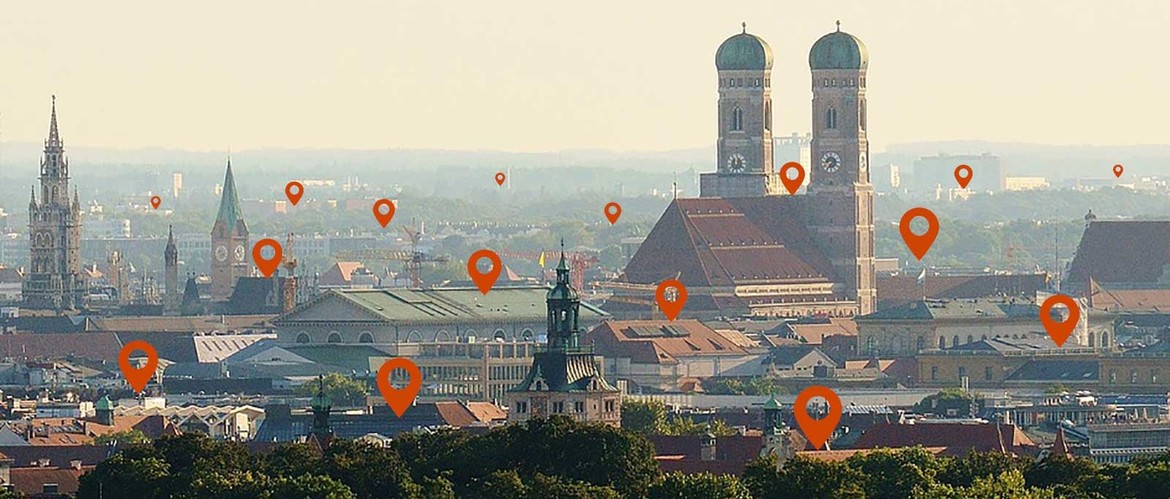 Smartphones determine their position with the help of GPS positioning. This circumstance can be easily used in Wallet pass marketing to send a push notification to customers near your store on the smartphone's lock screen.
In this way, you increase the added value for your customers with an interesting offer or seasonal promotions. It makes sense to offer vouchers or loyalty cards from your company. The same applies if you set up a ticket for one of your events accordingly. So your customer doesn't have to search for it, because the ticket can be accessed directly from the lock screen.