Wallet passes on Android. Which app for which purpose?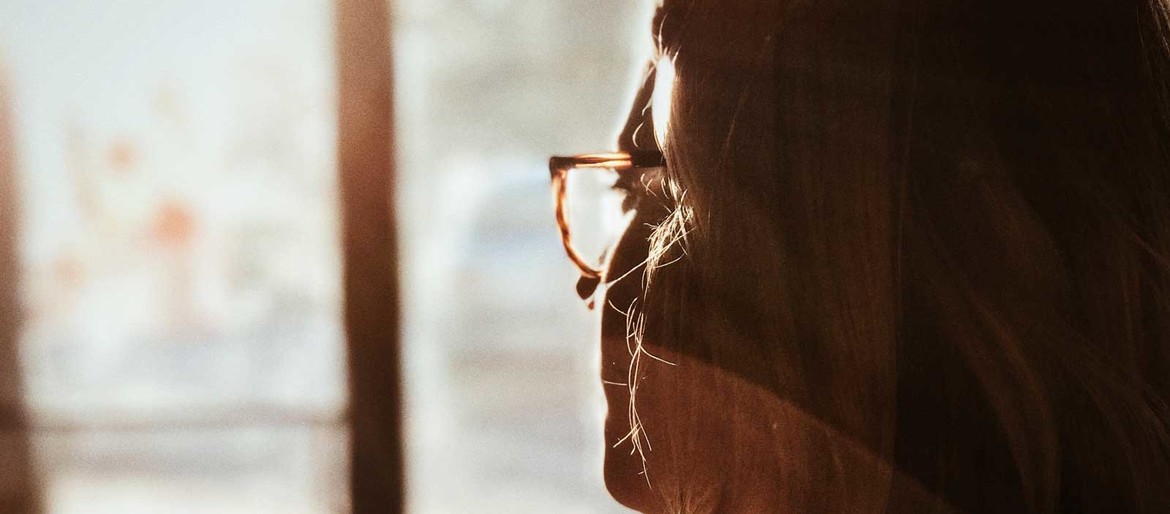 The Wallet App is the central place on every smartphone to have digital payment methods, but also customer cards, vouchers, tickets, boarding passes etc. always at hand.
In contrast to iOS, where a native Wallet App is delivered with the operating system, the Android user will sooner or later install one or the other Wallet App on the smartphone. The Android user is used to doing so.
Passcreator makes it easy for you and your customers. You have the possibility to choose the ideal app in the Android Eco-System directly in Passcreator according to your marketing strategies.
Passcreator supports in the standard selection the delivery to the Android app "PassWallet". This app is widely used and may already be on the smartphone of your target group members.
As an alternative, we also support delivery to the Google Pay App. This app has become very important and can therefore be the right choice to reach your target group members in your campaigns.
What are the differences between the PassWallet app and the Google Pay app?
In simple words: the user experience in the PassWallet app is very similar to the one in the Wallet App under iOS. There is a front and a back of each Wallet pass.
The Wallet passes in the Google Pay App have no back side. All information is available on the front in its own design. In Google Pay this approach is consciously implemented.
All in all, it can be said that the essential information for the customer is identical. One only has to consider this fact when designing the templates.
It is easily possible to configure templates for wallet passes in Passcreator for target groups in such a way that one collects experience under Android. One template for the delivery to the PassWallet App and another one, identical in content, for the delivery to the Google Pay App. Your task is to identify the target list. Or to start a survey within the target group.